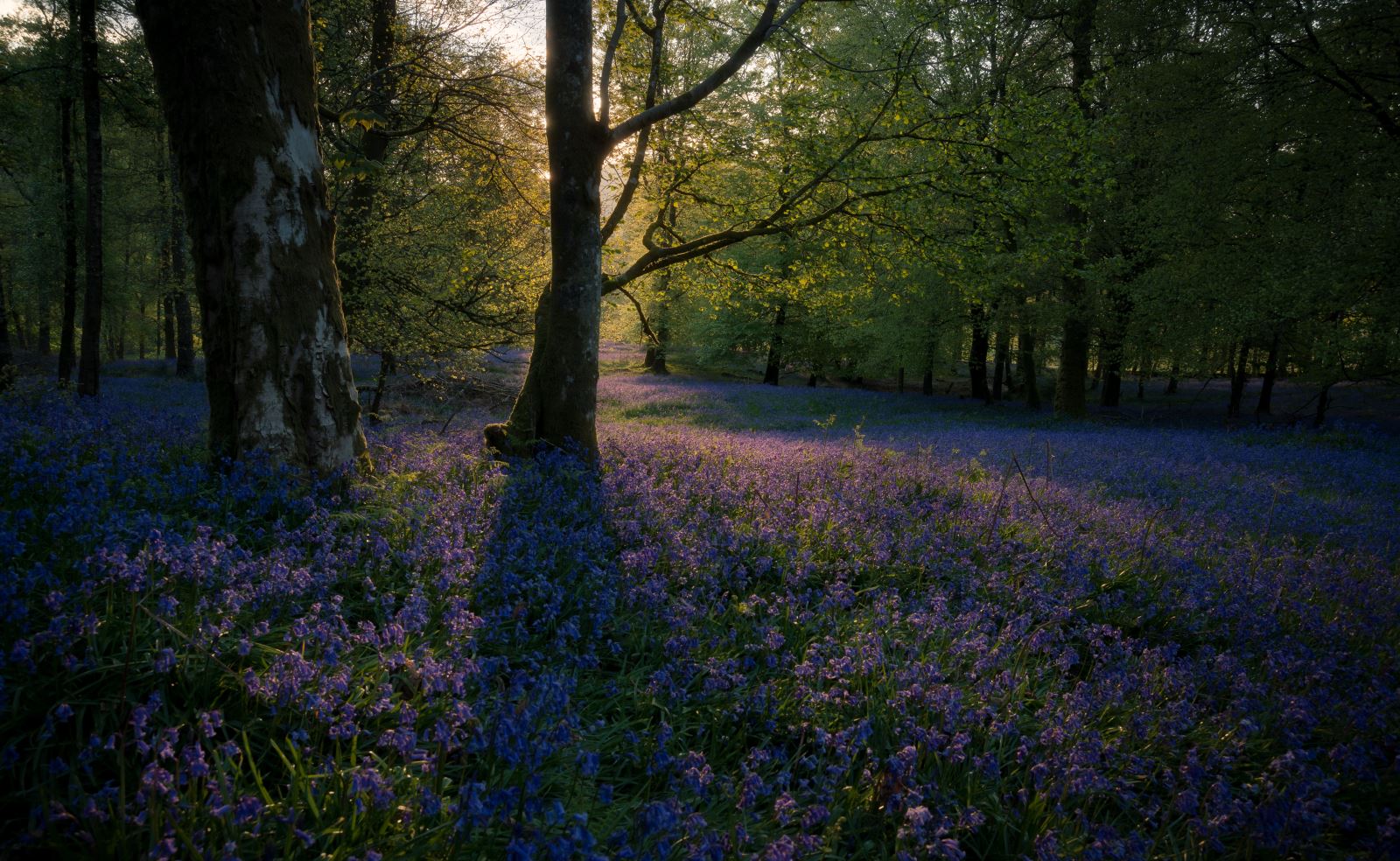 Heading out into the countryside during spring is always pretty magical, there are more signs of wildlife and lots of beautiful plants blooming. One quintessentially British sight is bluebells, which along with the daffodil are the perfect flowers to look out for if you're confused as to whether or not spring has sprung.
Here are our top picks of places to go if you're keen on doing some frolicking among a blanket of bluebells.
Dinefwr, Carmarthenshire
We're starting our bluebell tour in Wales, head to Dinefwr Park to spot those bluebells as well as exploring the region's history, the castle and park date back more than 2,000 years! Take a walk around the woods surrounding the castle to enjoy the flowers and then you can take in the rest of the park, including the Newton House and it's garden and the medieval deer park.
Tamar Valley
There is some debate as to whether the Tamar Valley belongs to Devon or Cornwall, we don't want to get into that here, we just want to tell you about the best spots for spotting Britain's wildflowers. If you're really keen to spend some time among the bluebells, this is a great spot because they normally start blooming here earlier than anywhere else because of the climate. This is one of the UK's Areas of Outstanding Natural Beauty so is well worth the visit whether you're into bluebells or not.
Danbury Common, Essex
Danbury Common and Black Heath stretch over 100 acres and they are usually always filled with a sea of blue at this time of year. There are also stream valleys and some amazing looking trees, primroses, gorse and other wildflowers. It is also a haven for birdwatchers, so take some binoculars if you're in the area.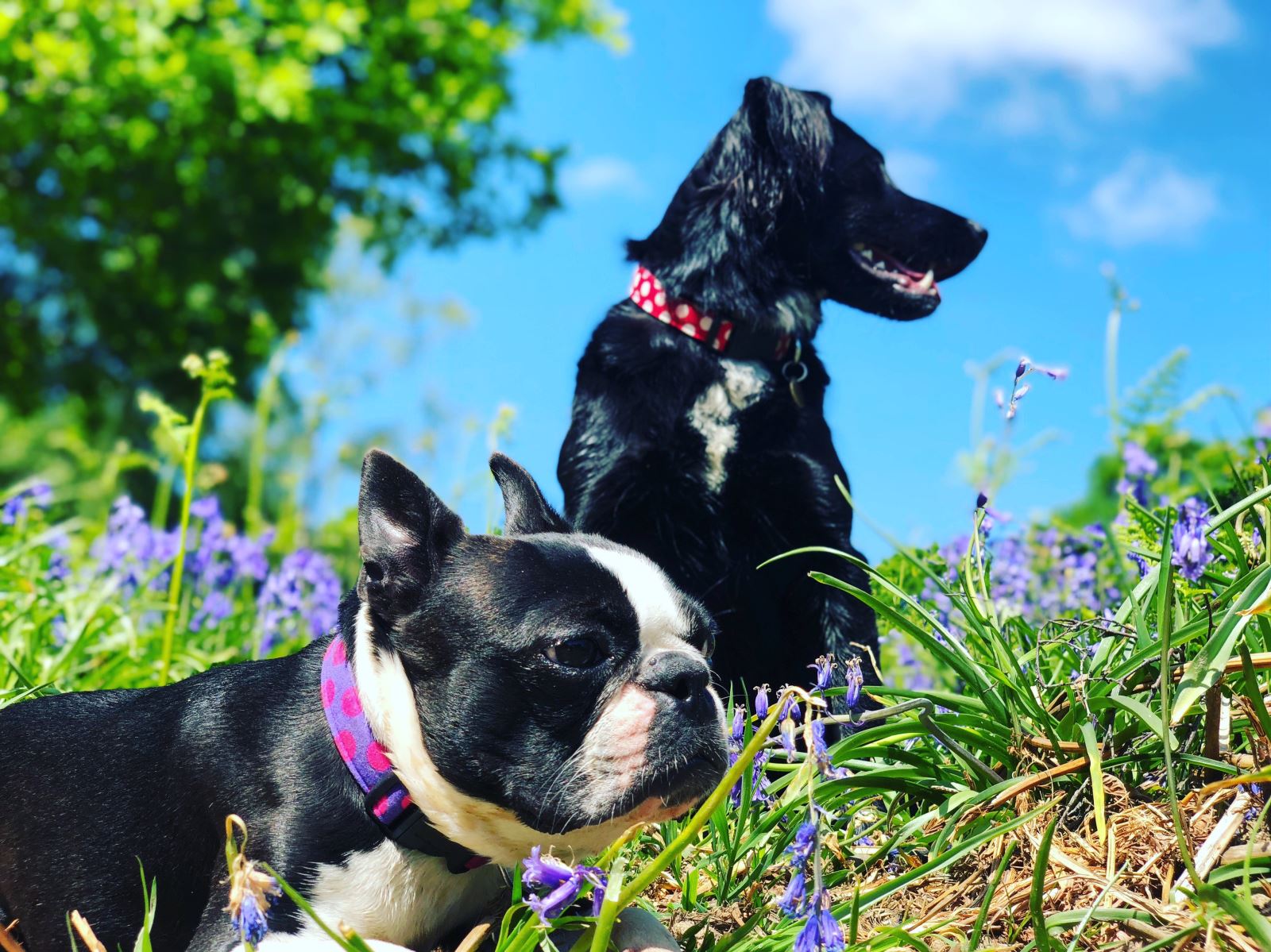 Fancy taking a trip to any of these areas?
Be sure to use our What's On page to see what events are going on and make your trip as exciting as possible.
Related
0 Comments