We've been promised brighter weather, the lambs are frolicking in the fields, daffodils are sprouting everywhere and it's the Easter holidays! If that wasn't enough, the Easter bank holiday is just around the corner, so naturally, you're going to need things to fill your time and that is where we come in.
There are plenty of things to do all over the Easter period, you can click here if you want to do your own search of events across the UK, but if you want to know our top picks, just read on!
If you're in the south west of the UK, taking place in Devon at Torquay Museum, is the Easter Family Fun event, where you'll find lots of different activities taking place during April. In Somerset there is an Easter activity with a difference, if you've ever fancied searching for eggs in a cave then check out this event at Cheddar Gorge and Caves, where they are hosting a Glow in the Dark Egg Hunt. For anyone visiting Bristol, there is an Egg-citing Easter Trail at Wapping Wharf, those that complete the trail are rewarded!
On the other end of the country in Weybridge, in Surrey, Brooklands Museum has Easter themed family activities with a range of tours and events all through the Easter holidays.
If you want to visit an iconic piece of architecture and team it with Easter events, head to the Emirates Spinnaker Tower in Portsmouth where you can take in the breath taking views of the coast and meet Bing and Flop from CBeebies' Bing!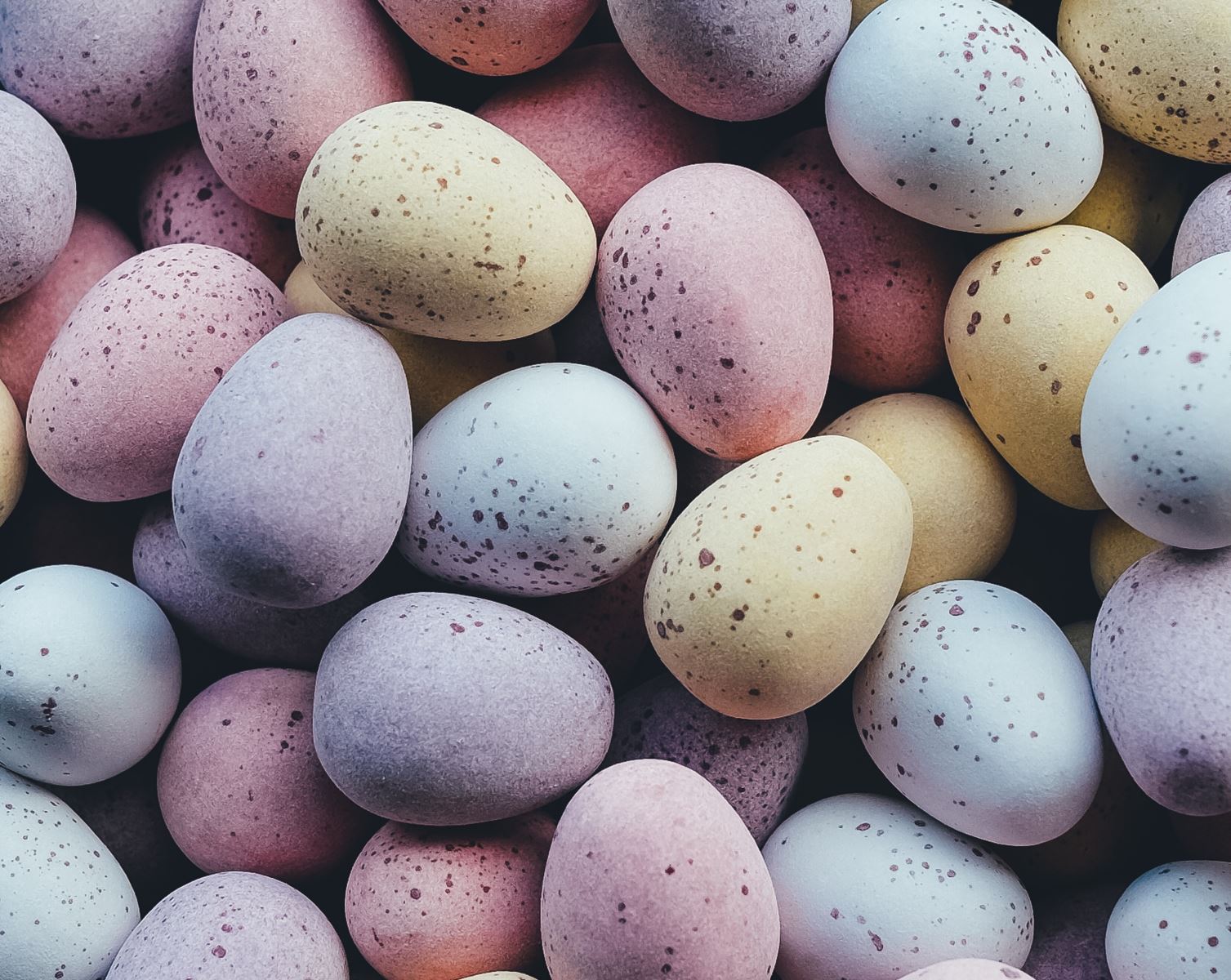 The Cadbury Easter Egg Hunts at National Trust properties has returned this year. You'll find these events all over the country. If you're in Surrey, take a trip to Claremont Landscape Gardens in Esher, Lyme Park in Cheshire is another National Trust property hosting an Easter Egg hunt. Clumber Park in Worksop is a great place for the family to experience the joys of spring and if you need to bribe the younger ones with chocolate, they have teamed up with Cadbury, so you get out and about and the chance to eat Easter eggs! You'll find a whole host of Cadbury hunts going on across the country, take a look here.
If you don't fancy being at the coast this Easter holiday, head to the New Forest where you can take part in Canoe Easter Egg Hunt with New Forest Activities.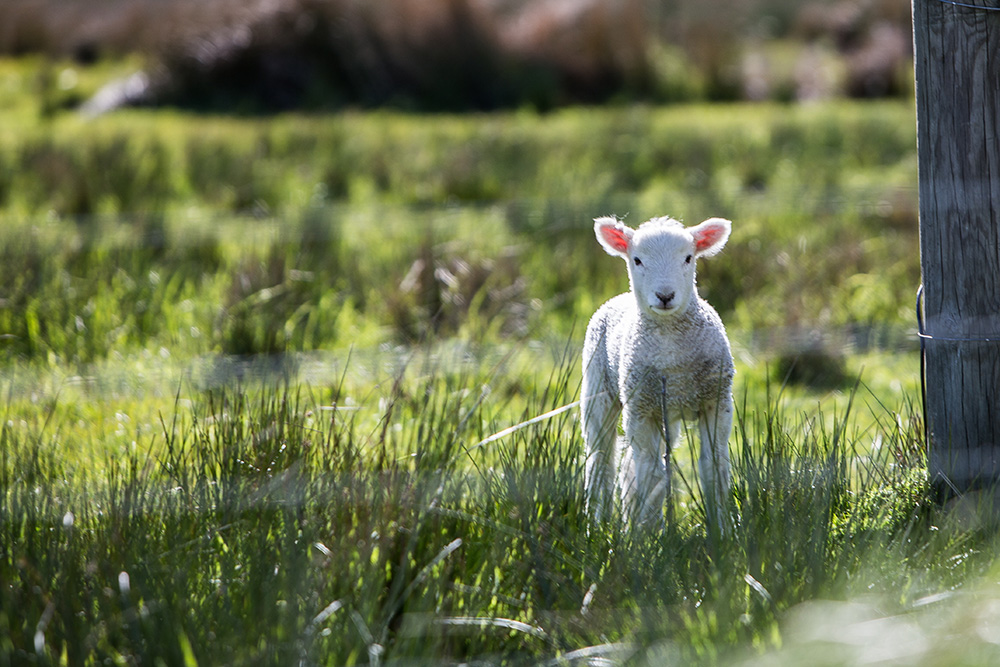 For those of you spending Easter in the north of the country, Stonebridge City Farm in Nottingham has a range of Easter themed activities going on during the holidays including chances to visit with a selection of farm animals, cookie decorating, music and dance workshops and drumming sessions.
Need more Easter events, click here!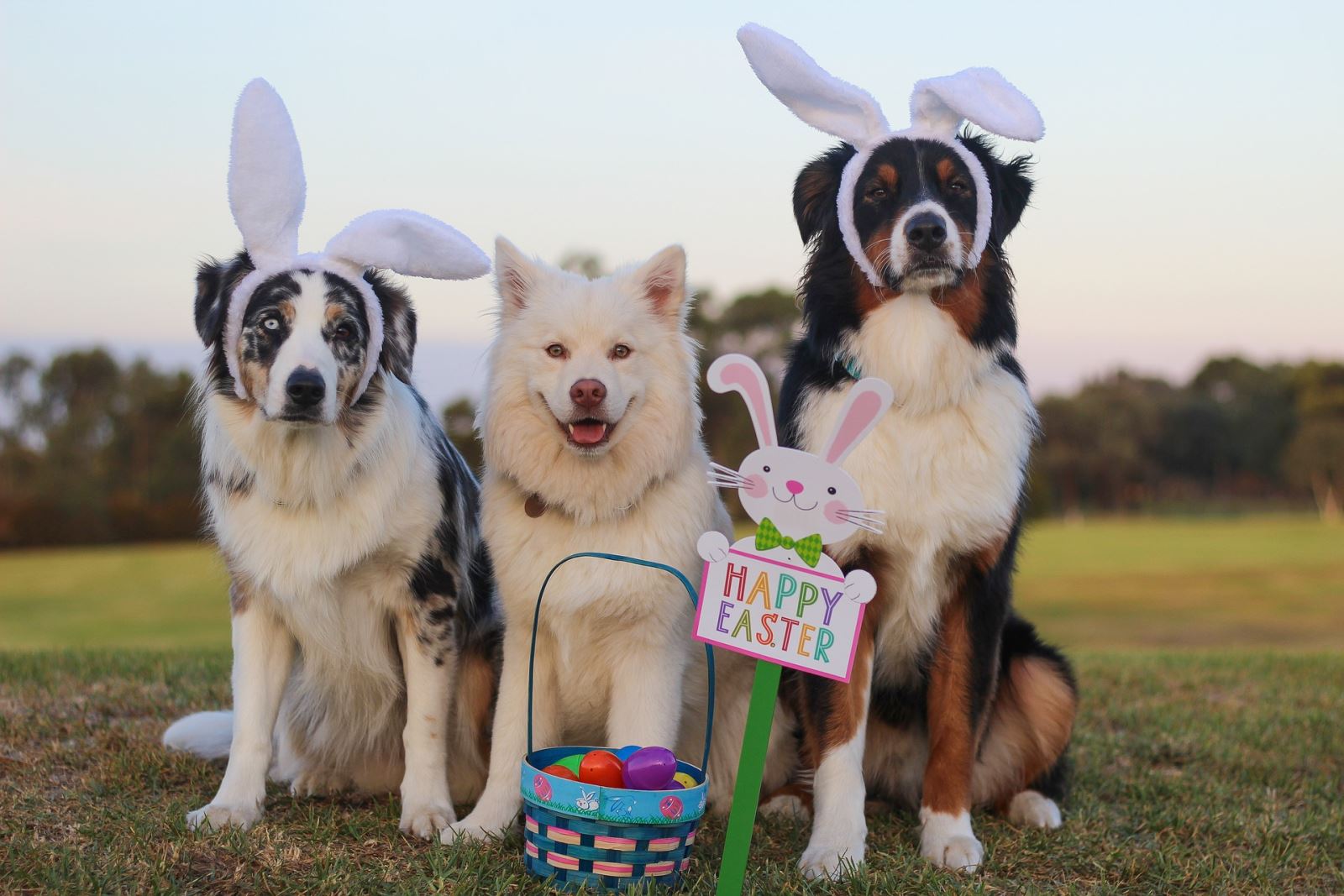 Related