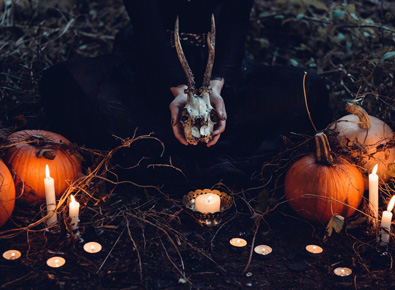 Britain is an old country and has a lot of history, which makes ghost hunting and finding spooky places to spend the days leading up to Halloween very easy! Here are some of our top suggestions of places to visit in the UK this Halloween for a spooky day out!
Of course, before setting off to any of these places – be sure to check of any restrictions that might be in place because of the ongoing pandemic and to social distance while you're there. The guidelines are changing all the time, so make sure to check the latest government updates before travelling.
With that out of the way, let's look at some of the Spooktacular places that can be found in Britain.
Hampton Court Palace, London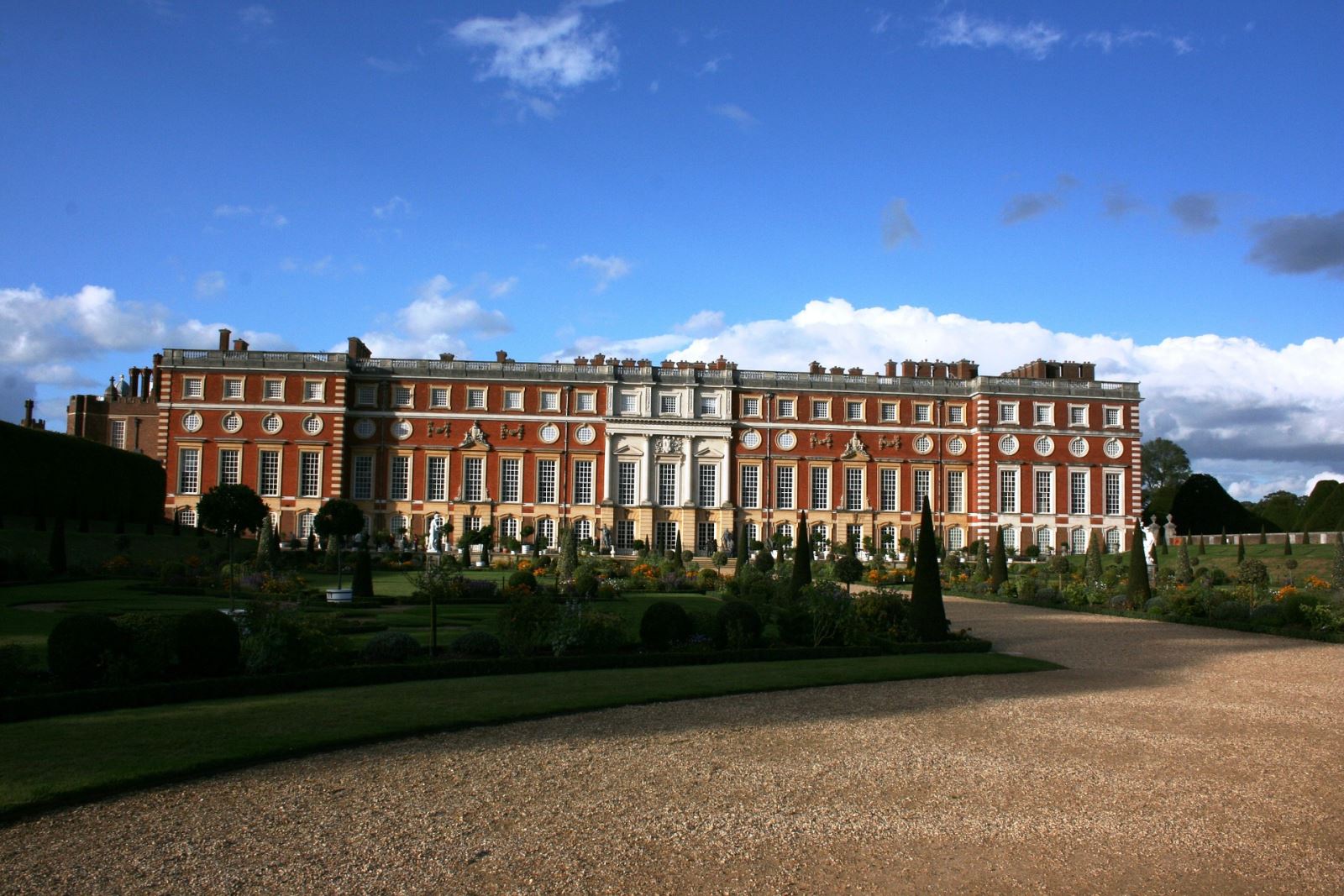 Said to be the favoured Royal residence of Henry VIII, Hampton Court has got a long history of horror and intrigue. It's over 500 years old and retains many of its historic features, including a ghost or two. In fact, two of Henry VIII's six wives are said to haunt the place, Catherine Howard (number five) was put under house arrest at Hampton Court and was taken to her execution from here. Catherine was only in her teens when she married Henry and had to be chased screaming down the halls by guards to be taken to her death. Visitors have reported seeing her dressed in white, shrieking and roaming the halls.
The other of his wives that is said to haunt the palace is number three, Jane Seymour. She died giving birth and her heart was buried on the grounds. She is often spotted in the courtyard holding up a candle.
In its 500 year history, Hampton Court has seen a lot of horrors and the two former Mrs Tudors aren't the only two spirits that call the place home.
Berry Pomeroy Castle, Devon
This is supposedly Britain's most haunted castle, among the many scary sights that have been reported, there are two spirits in particular that like to make themselves known. A 'Blue Lady' who likes to lure passers-by into the ruins and watching them fall to their deaths and a 'White Lady' who haunts the dungeons. It is thought that she might have been imprisoned there at one time and can never leave.
Pluckley, Kent
We've mentioned Britain's most haunted castle, but how about an entire village? Pluckley, in Kent, is a tiny village and seems to have a ghost population that is almost as big as its living one. There are allegedly 12 ghosts that are regularly seen in the village including an old woman who wanders the town, a schoolmaster who took his own life can be seen in the fields and a highwayman who was murdered has been spotted hanging around the site of his death. Other than that though, it's a delightful place!
Pendle Hill, Lancashire

So regular ghosts are spooky enough but what about ghost witches? Pendle Hill is home to twelve ghosts who were hung for witchcraft at nearby Lancaster Castle and buried in the hill, which overlooks the village of Newchurch. Even if you don't spot any ghosts, you can still have a Spooktacular time, many of the pubs have drinks themed around the area's history of witchcraft.
Skirrid Mountain Inns, Wales
Located in the Breacon Beacons, this pub has a brutal history, so it's no wonder that it has such a creepy atmosphere. The site is over 900 years old and before it was a pub, it was a courthouse where around 180 criminals were hung. As a nod to its past, the pub even house a noose above the bar and there are still marks on the ceiling where the original ropes hung.
These are just a selection of the most haunted places in the UK, if you've ever visited any of these sites or have your own suggestions for a creepy day out, let us know over on Twitter and Facebook!
Related