Crazy cat ladies will want to head to Esher this weekend for LondonCats' international Cat Extravaganza, an annual festival that celebrates all things feline! The show takes place from 10th-12th January at Sandwon Park in Esher, Surrey and this year, attendees can go to a meet and greet with the cats on the Friday afternoon!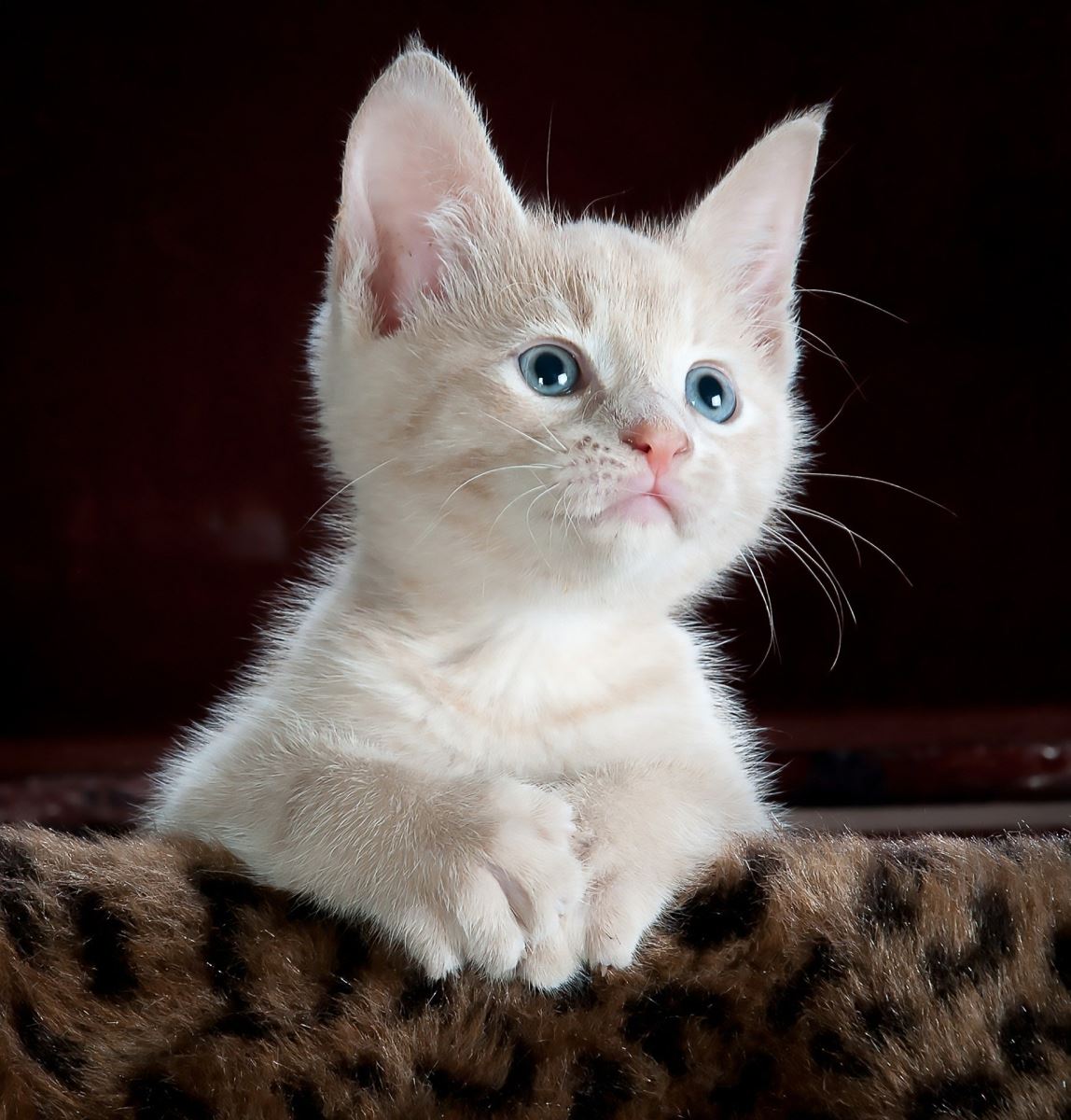 Cats of all breeds, sizes and ages are to take part in shows in order to head home with one of the prestigious awards from Best Kitten, Best Cat and Best Household Pet among others. The competition is fierce and you'll get a chance to see a whole host of your favourite cat breeds including Bengals, Main Coons and Sphynx as well as newer breeds such as the Lyoki and the American Curl. There will even be a chance to meet celebrity cats, including Bob the Street Cat who is the star of several books and a movie adaptation.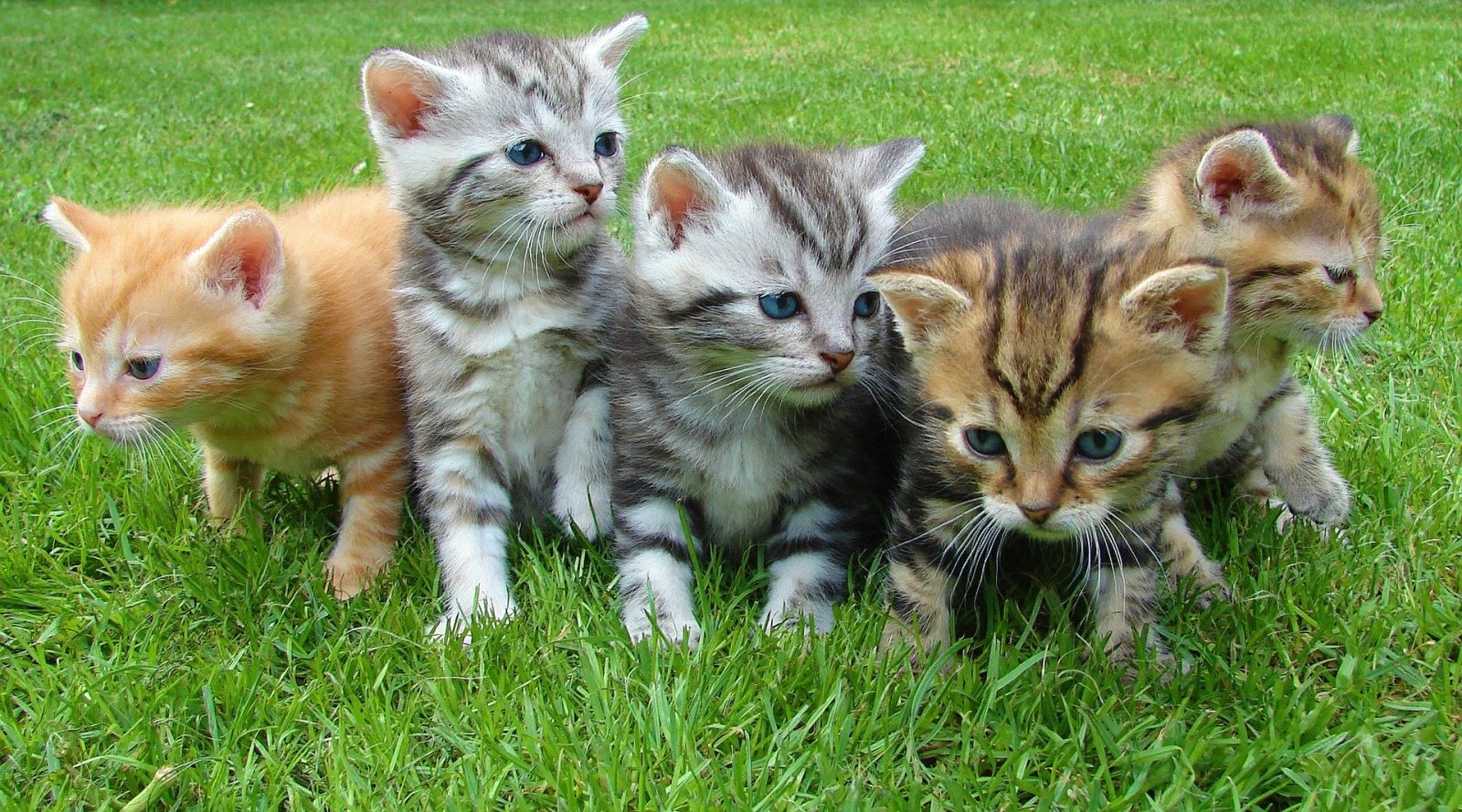 The show is put together in partnership with the International Cat Association, which looks after hundreds of cats from across the world. This year's show includes eight judging rings, a kitty corner for tips on how to best look after your pets, plus plenty of shopping opportunities so you can get some treats for your cats at home!
Tickets for the festival can be bought in advance or on the door for £18, with concessions available for elderly and disabled people. Carers and children under 12 years of age can go along for free.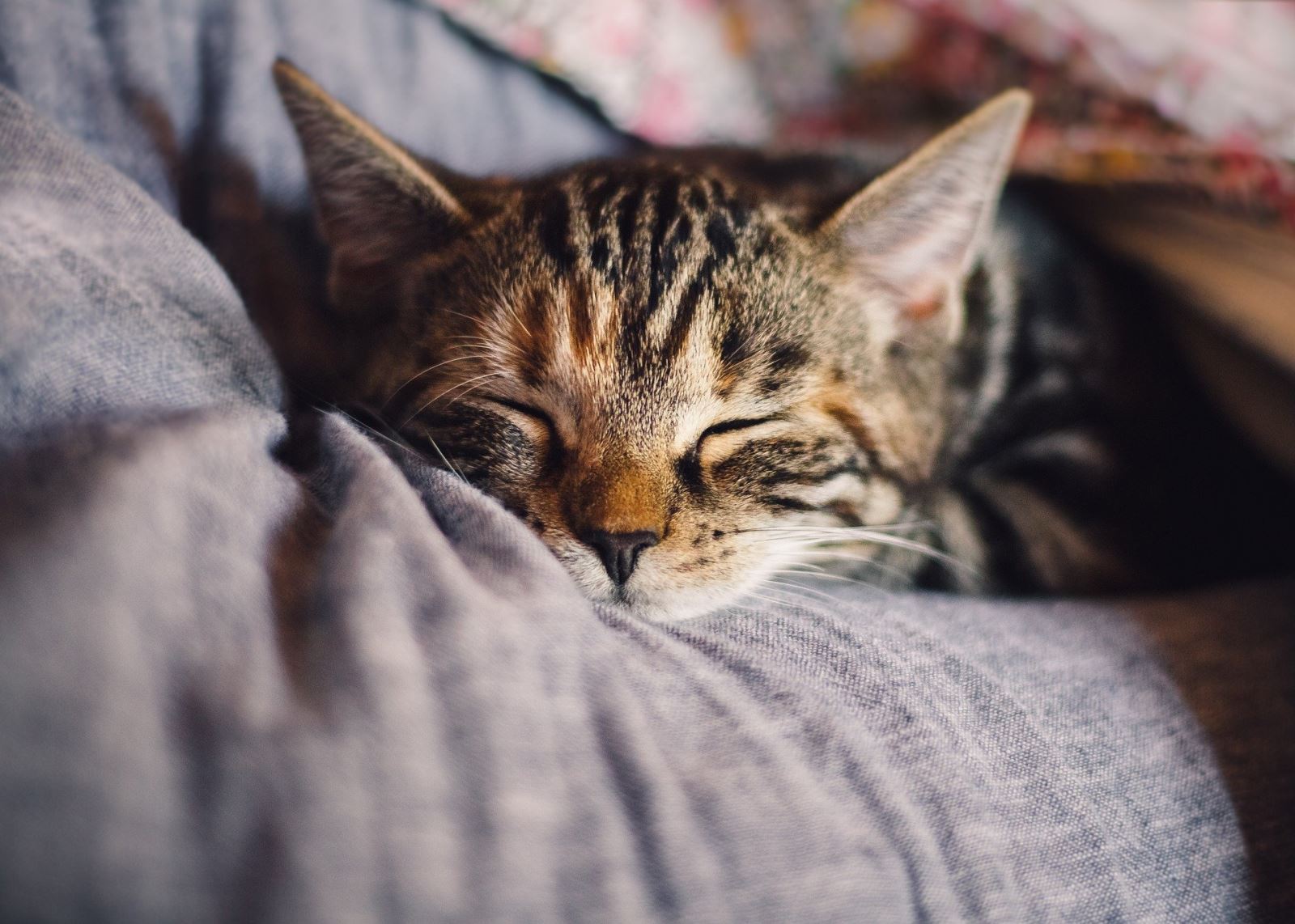 Related