Britain is full of beautiful open fields and green spaces and visiting one of the National Parks is a great way to watch the seasons change and as we venture further into autumn, it's the ideal time to visit and take a walk around these beautiful sites.
Pembrokshire Coast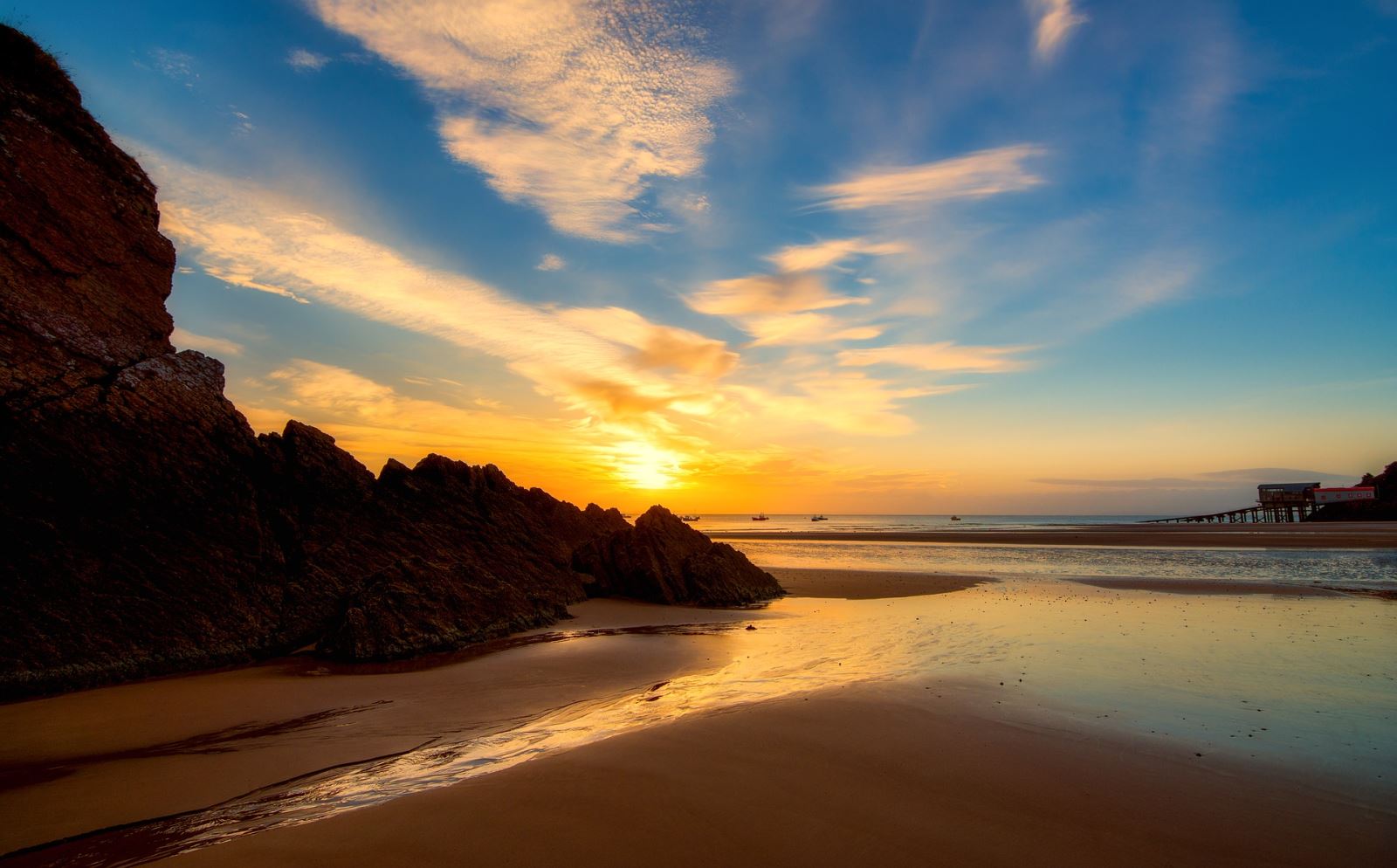 The Pembrokeshire Coast is Britain's only fully coastal National Park and takes in some of the most attractive coastlines in Wales. The landscape is full of hills making it perfect for climbing and trekking and for the history fans there are loads of Iron Age Hill Forts and Castles for you to explore. The wildlife in the area is abundant, particularly in the coastal areas, so keep a look out for seals, dolphins and basking sharks while you're out and about.
Exmoor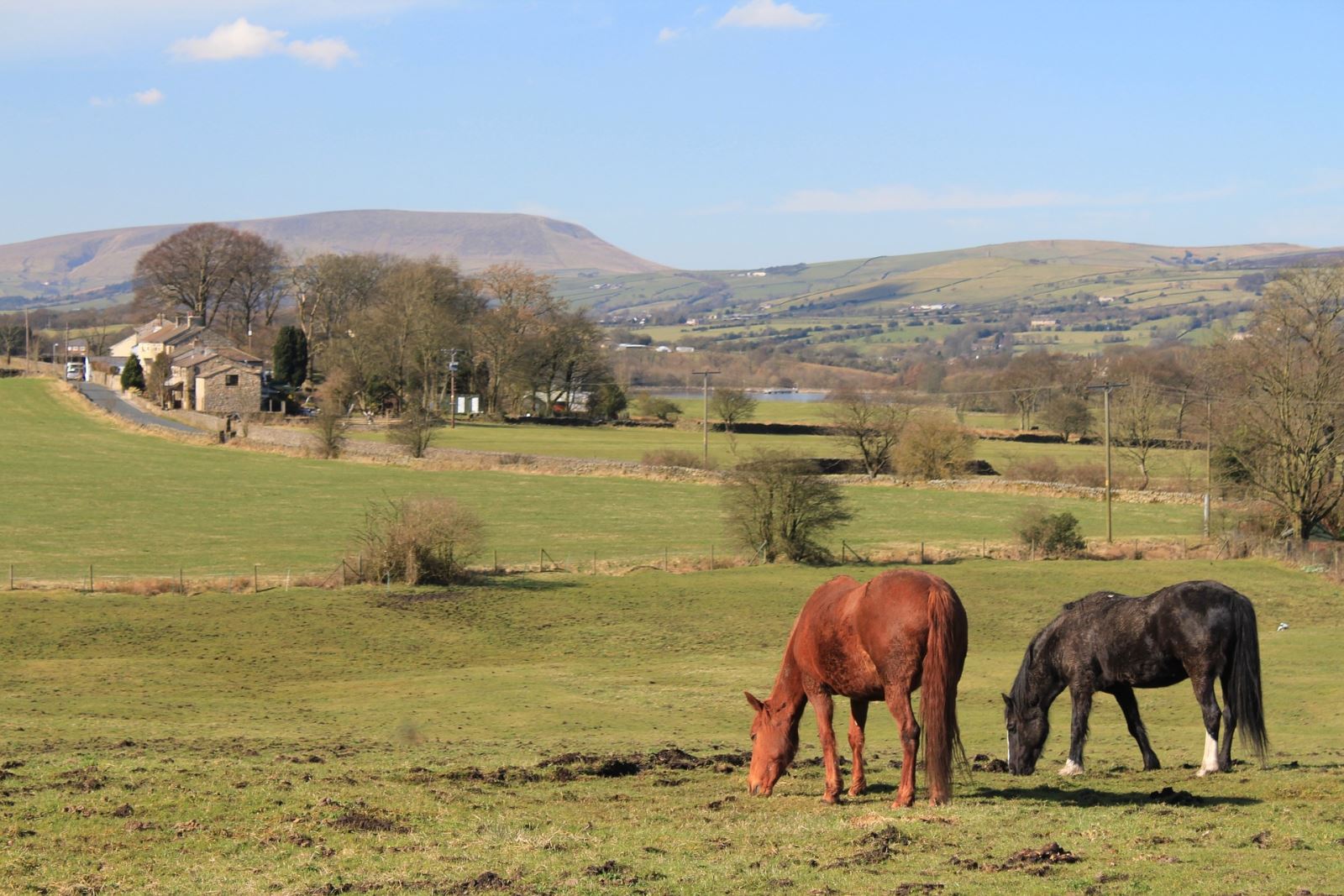 Home to some of the highest cliffs in the UK, Exmoor is full of vast, open moorland, woodland, coastal areas and of course, a herd of wild ponies. Exmoor is a good place to go if you're active and want to explore, there are wonderful hiking trails, opportunities for horse riding and mountain biking. While the water might be a bit cold in the autumn, there are also a number of places along the coast that are perfect for watersports.
The New Forest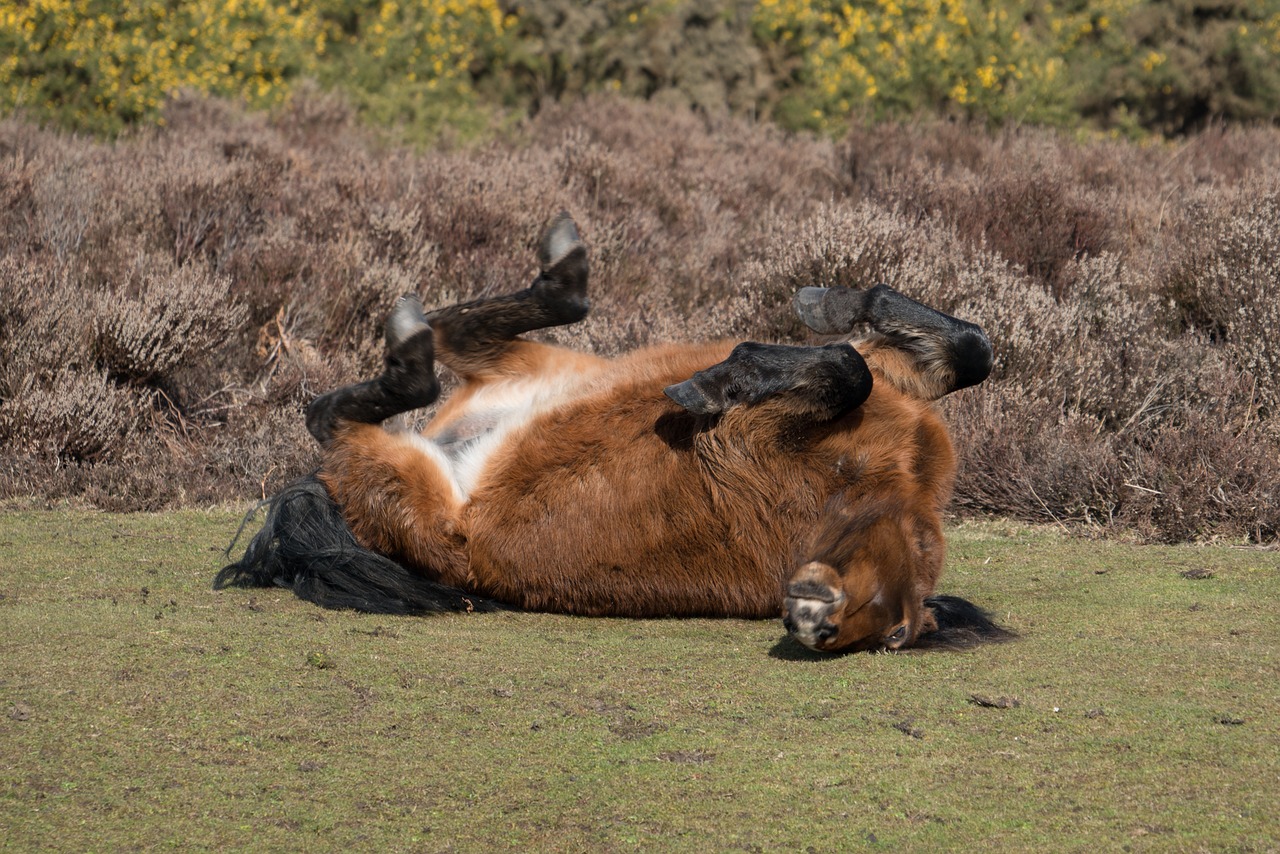 If you're more of a horse than a pony fan, make sure to head to the New Forest, based in Hampshire there are wild horses, cattle and sheep roaming wild across the heathlands and the endless woodlands. It's the perfect place for watching the trees change colour.
The Yorkshire Dales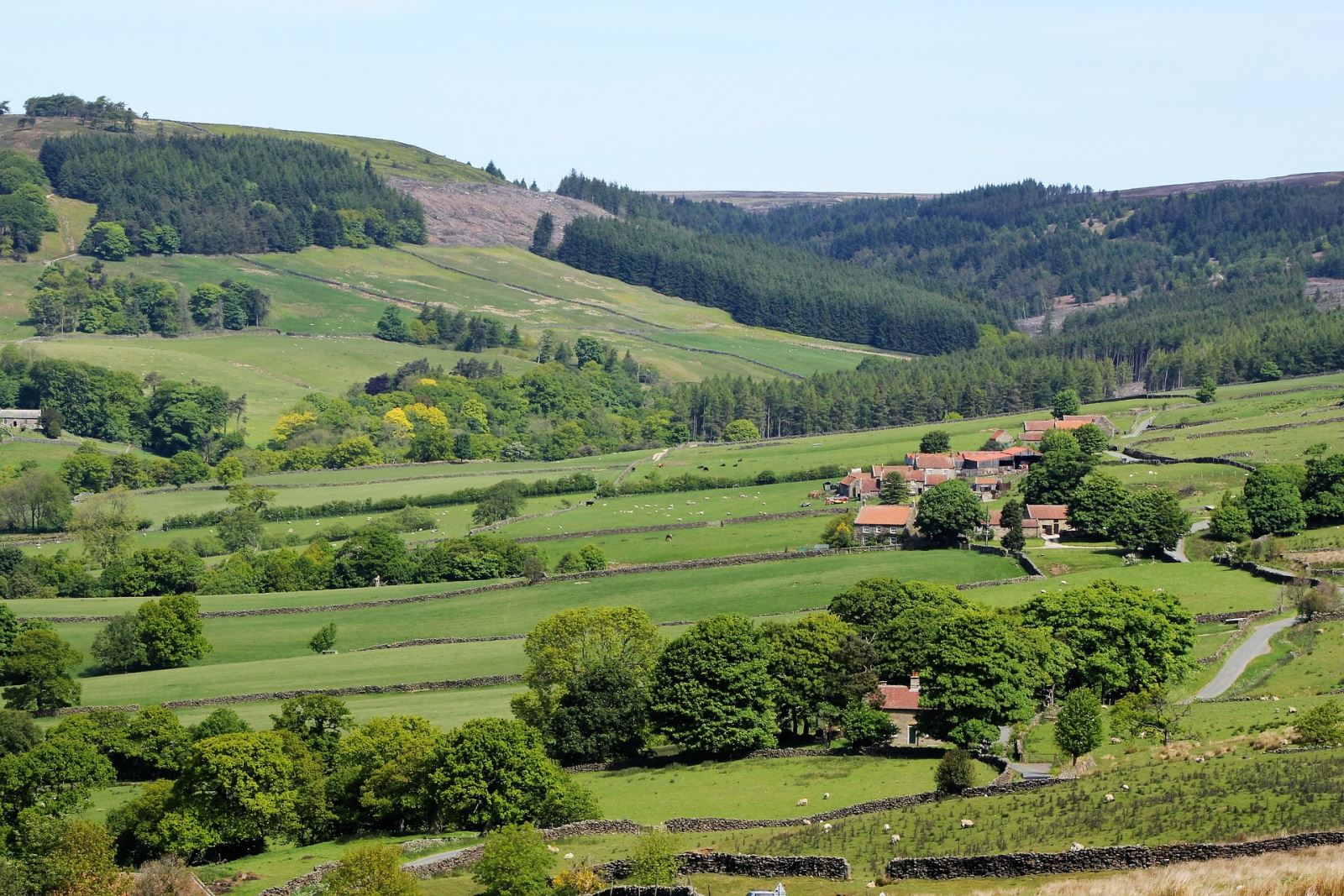 The Dales are an iconic part of Northern Britain and with the expanse of greenery, look different whatever time of year you visit. There are extensive cycleways and footpaths for you to explore and glorious views in every direction. Plus, with the region's rich farming heritage, you'll often come across traditional style barns and stone walls to break up the landscape.
Do you have a favourite national park to visit during autumn? You can get in touch with us and share your photos on Instagram, Twitter and Facebook.
Related