If you're a fan of Downton Abbey you'll no doubt have already watched the entire series and been to the cinema to see the feature length film, so the next step is finding a way to fill the Downton shaped void in your life while you wait for the film's DVD release. If we've just described you, read on, we've compiled a list of filming locations for the movie that you can visit.
These locations across the UK have been used in films and TV shows for years, so you might recognise a few of them, but we're sure that you'll be able to immerse yourself in all things Downton. The only thing you really need to worry about is whether you're planning on imagining yourself as lord of the manor or in charge of the waiting staff.
Lacock, Wiltshire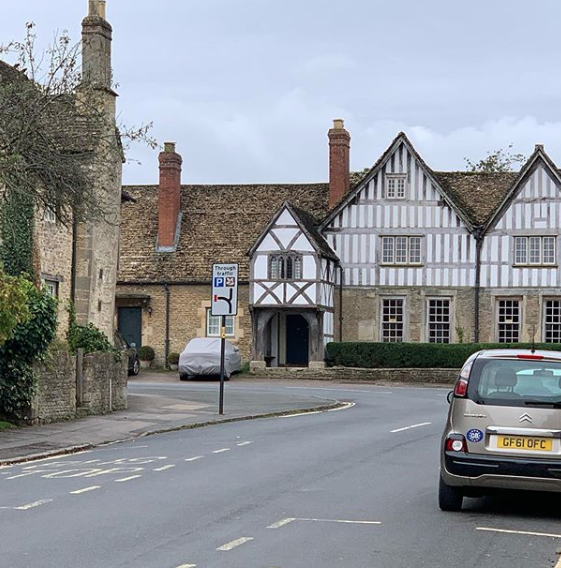 Image: Lacock by Waymie2 on Instagram.
This village in Wiltshire is managed by the National Trust which means free entry for members and the knowledge that the village and the buildings within it are well maintained and have plenty of information about their origins. Lacock's Abbey and other areas of the village have been used as several filming locations, most notably, the Harry Potter franchise. For fans of Downton Abbey, you might recognise the front of Carson's cottage while exploring as well as the backdrop of a number of other scenes.
If you need anything else to do while in Wiltshire, click here.
Highclere Castle, Hampshire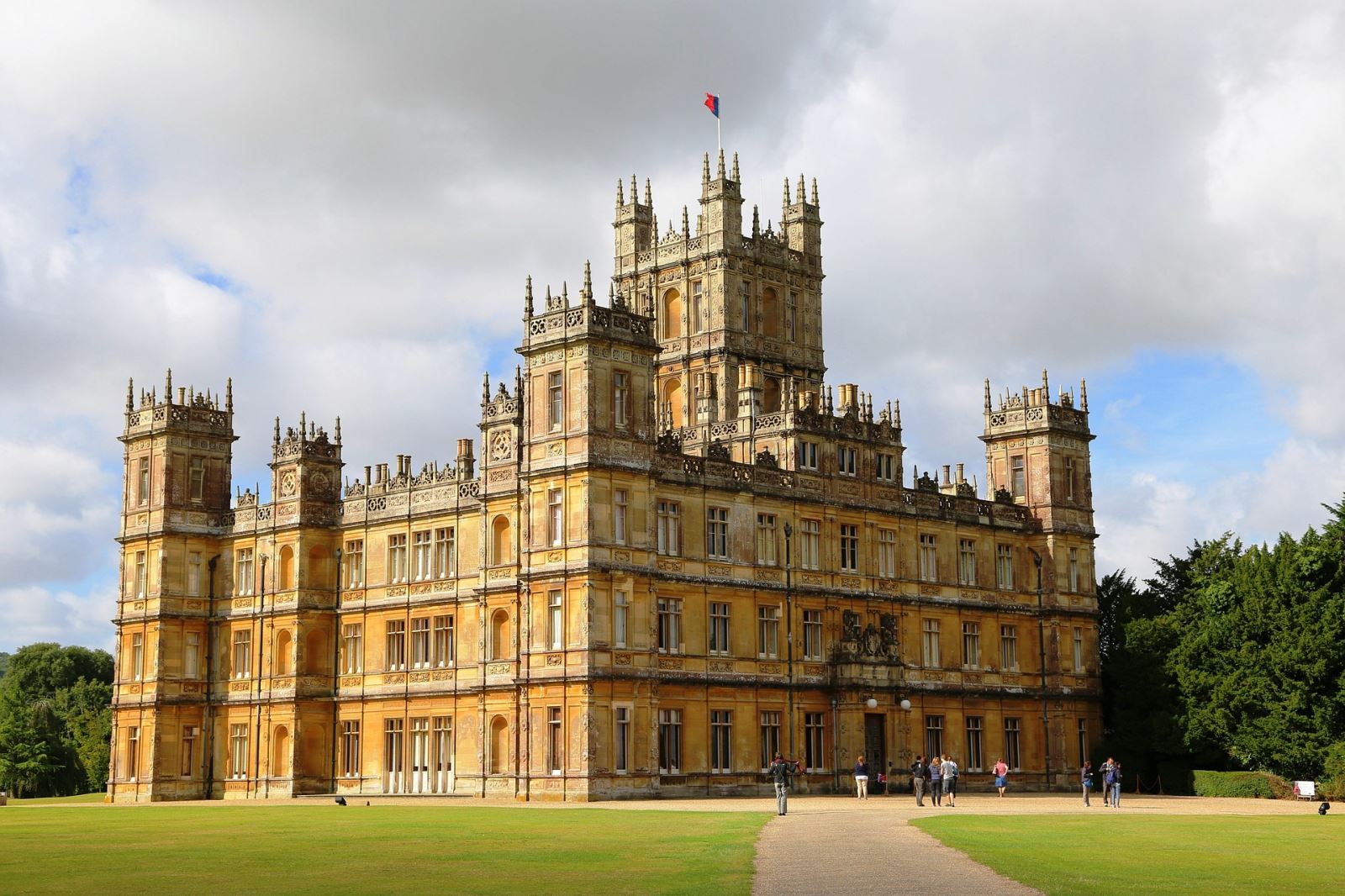 The exterior of this castle will be instantly recognisable as it featured as Downton Abbey. Because it is now so iconic there are a number of tours that take place around the site. There are plenty of great places to visit while in Hampshire and lots of events going on all year around, click here to find out more.
Beamish Museum, Country Durham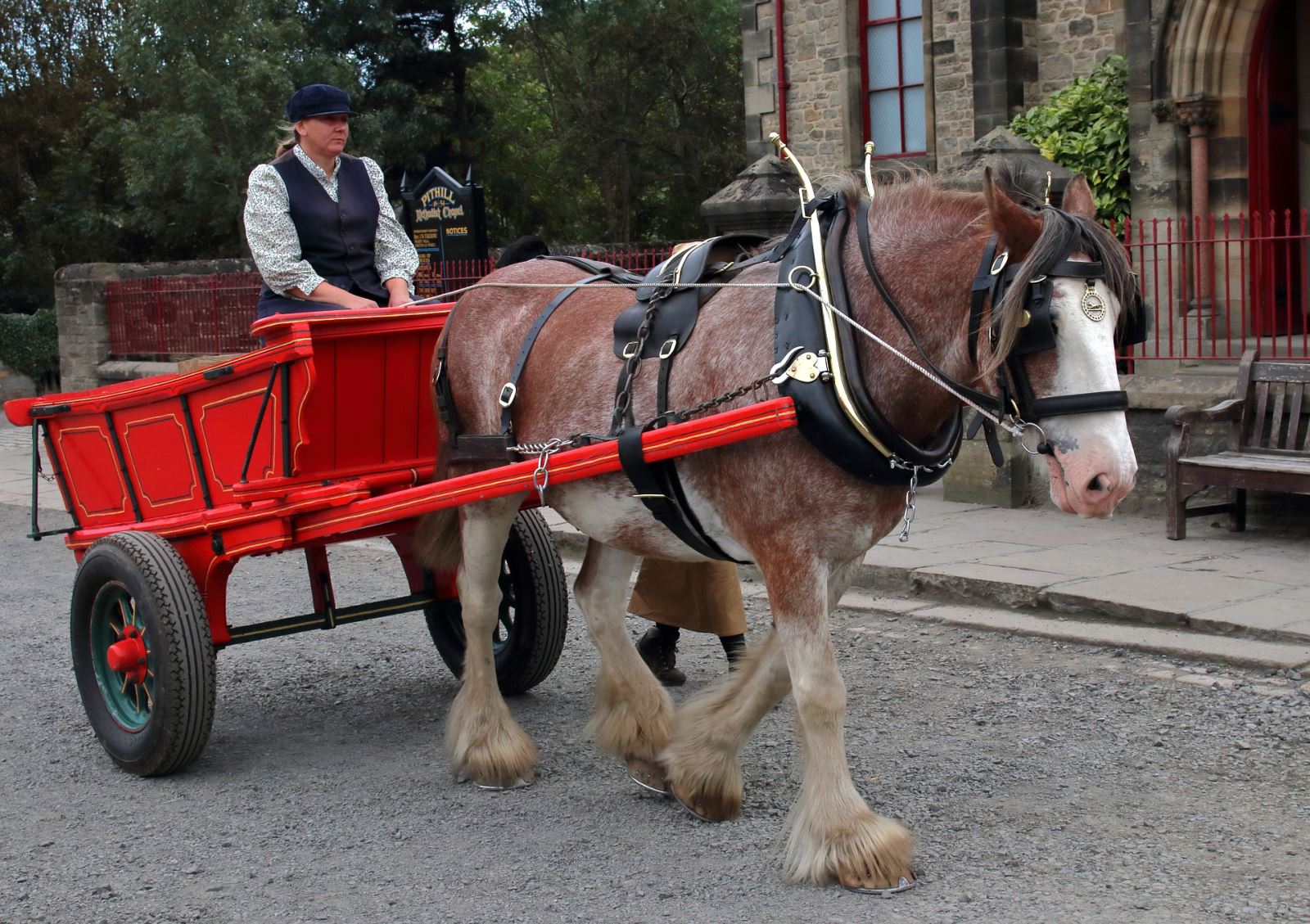 This living museum is the place to go if you want to find out more about the history of life in northern England, particularly in the 19th century. The museum was used as a filming location for several scenes in the feature film, but even if you can't pinpoint what is based there, it's still a fascinating place to go and you'll be wowed by the Downton style costumes and props that can be found throughout the museum.
Bampton, Oxfordshire
Lacock isn't the only village location that is used in the Downton Abbey saga. Bampton in Oxfordshire is where setting for Downton Village and is also where the exteriors of Crawley House are filmed. Regular viewers will see recognise the church, the post office and two of the village's pubs from the show. Several of the village's attractions also featured in the series doubling as a hospital and various homes.
Can you think of any other places to visit as part of your Downtown tour? Let us know on Facebook, Instagram and Twitter.
Related