As summer starts to draw to a close and we enter Autumn, you'll start to see the parks and gardens coming alive with a dazzling displays of oranges and golds. For many people, this is their favourite season because of the stunning colours and with the amount of beautiful parks across the UK, there are plenty of places to see the seasons change and revel in the glorious colours.
Here are four of our favourite places for autumnal walks.
Westonbirt Arboretum, Gloucestershire.

The National Arboretum has a beautiful collection of Japanese maples which are incredible during the autumn season and has one of the most important collections of trees in the world. The site has over 18,000 trees on the site and as well as hosting regular events such as live music, is a beautiful place to enjoy the first signs of autumn.
Take a look at events in Gloucestershire here.
Kew Gardens, London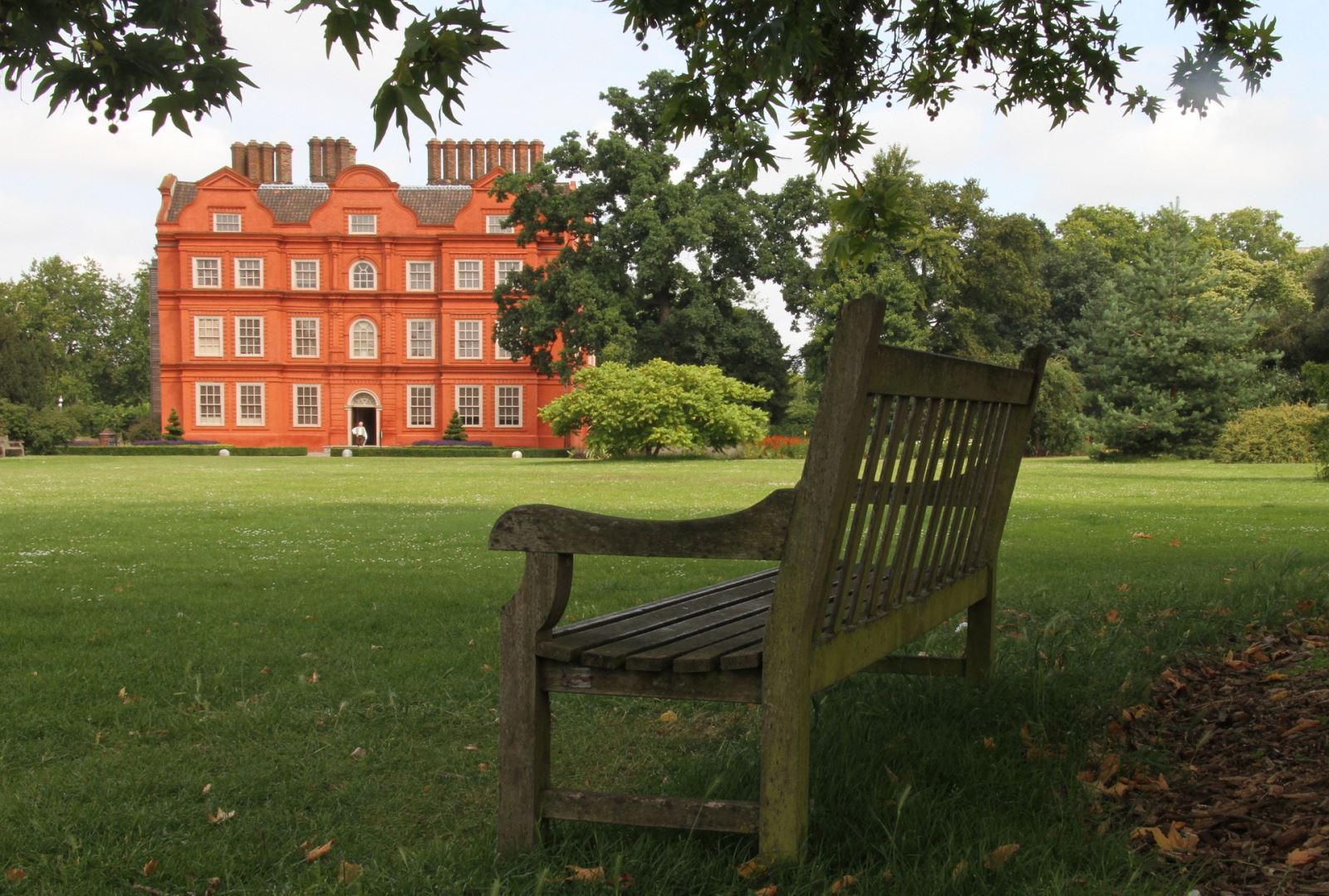 The famous Kew Gardens, which are surprisingly just twenty minutes out of the centre of London, have a huge array of autumnal plants including some of the world's rarest specimens. An absolute must during the autumn is going along the treetop walkway which not only gives you an amazing view of the whole garden, but also gets you right up close to those beautiful oranges and rust coloured leaves. Visitors are free to wonder around the site themselves or take part in a guided tour where the most impressive trees will be pointed out to you.
See what else is happening in London here.
Stourhead, Wiltshire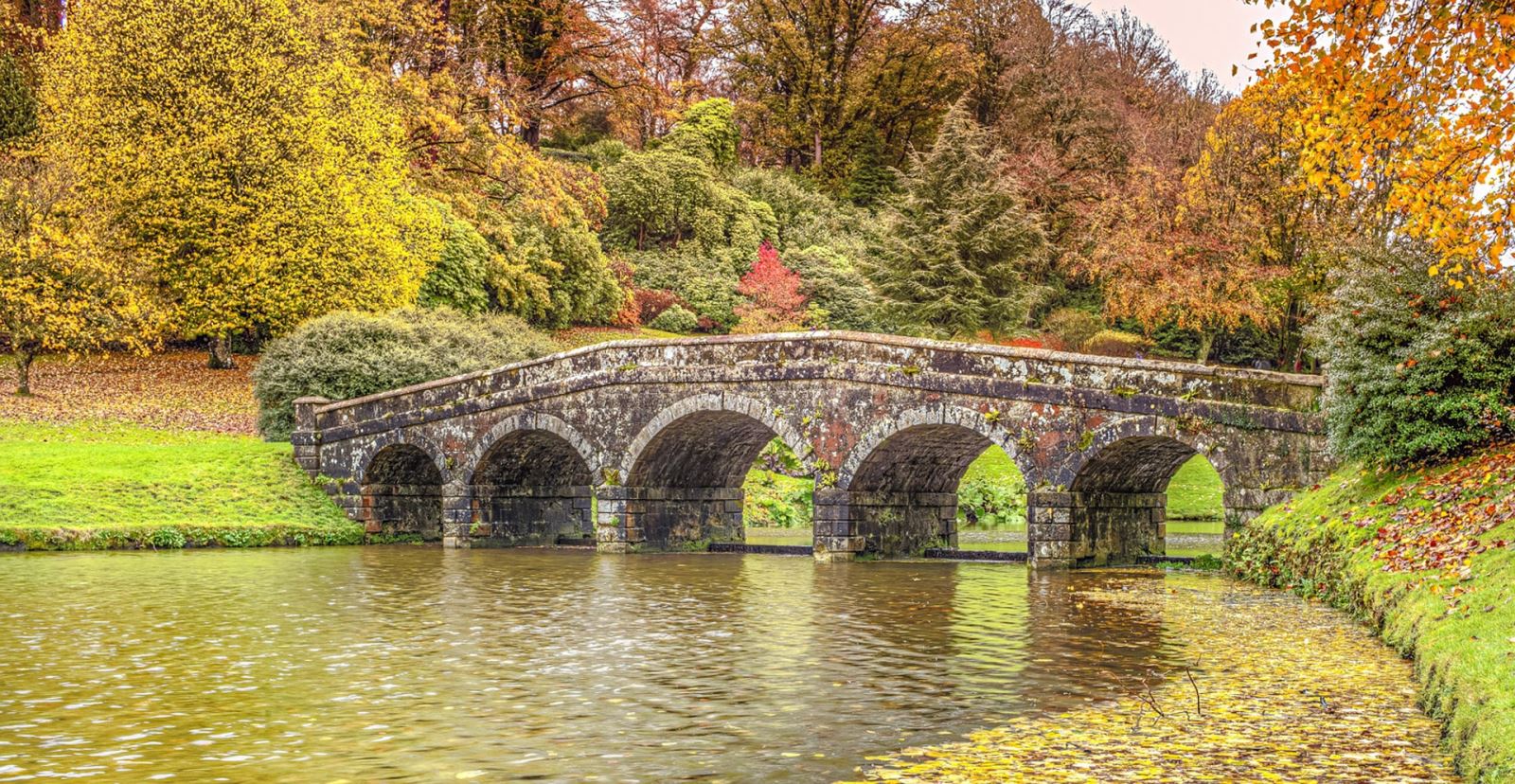 Now in the ownership of the National Trust, this garden near the Longleat estate is famous for being one of the finest landscape gardens in the UK. There are numerous hidden gems within the gardens and a stately home to explore, but the view over the lake when the golden leaves are reflected in the water.
Check out some events in Wiltshire here.
Powis Castle, Wales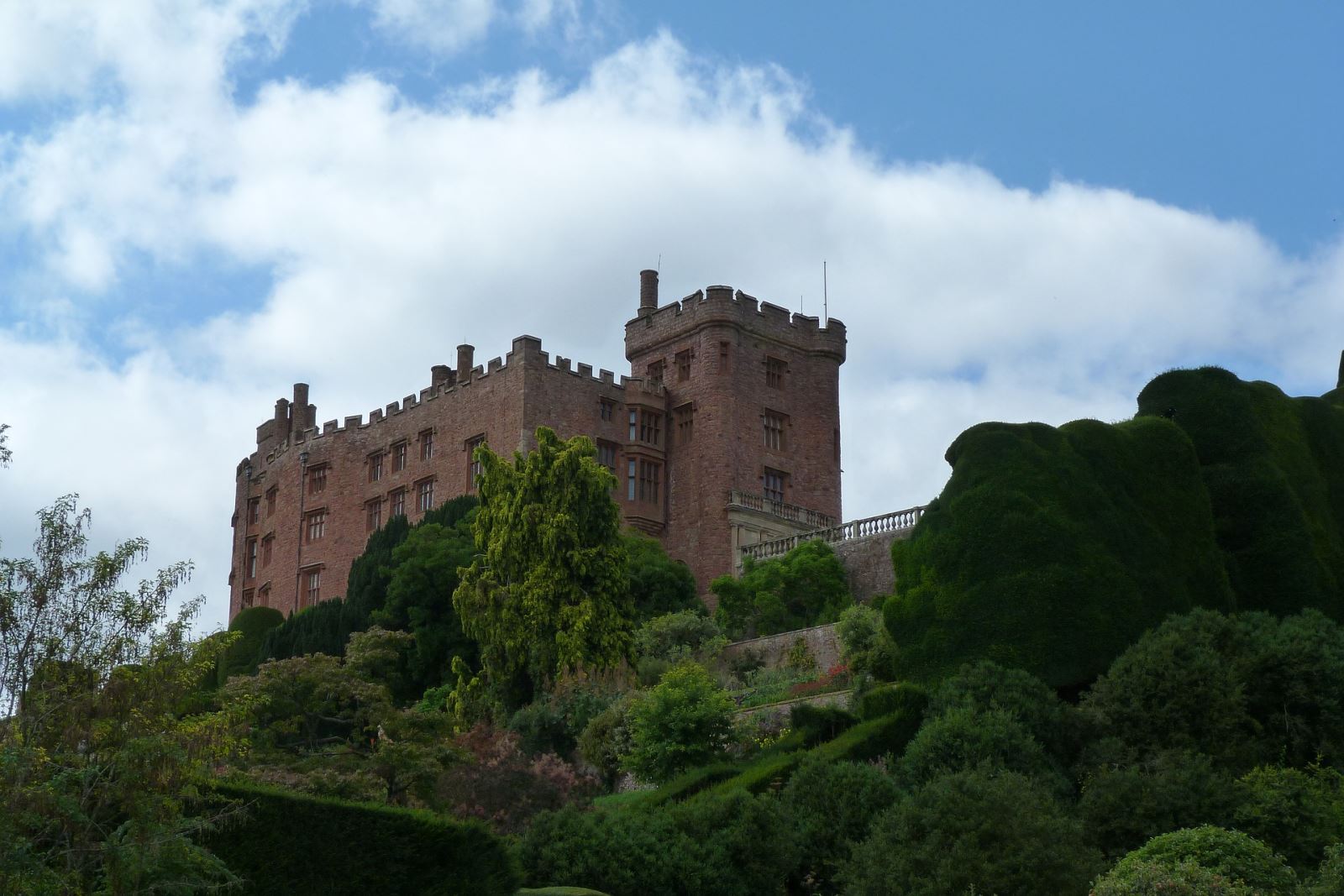 This castle and its surrounding garden in Welshpool looks beautiful all year around, but on bright autumn days the castle building itself contrasts beautifully with the leaves as they change colour.
Take a look at what else is happening around Wales here.
Related