Every time you visit a new place in the UK, you'll notice blue plaques on the side of seemingly ordinary buildings and you might wonder what they are. Well, wonder no more, we're here to tell you a bit more about the Blue Plaques and where you can find them!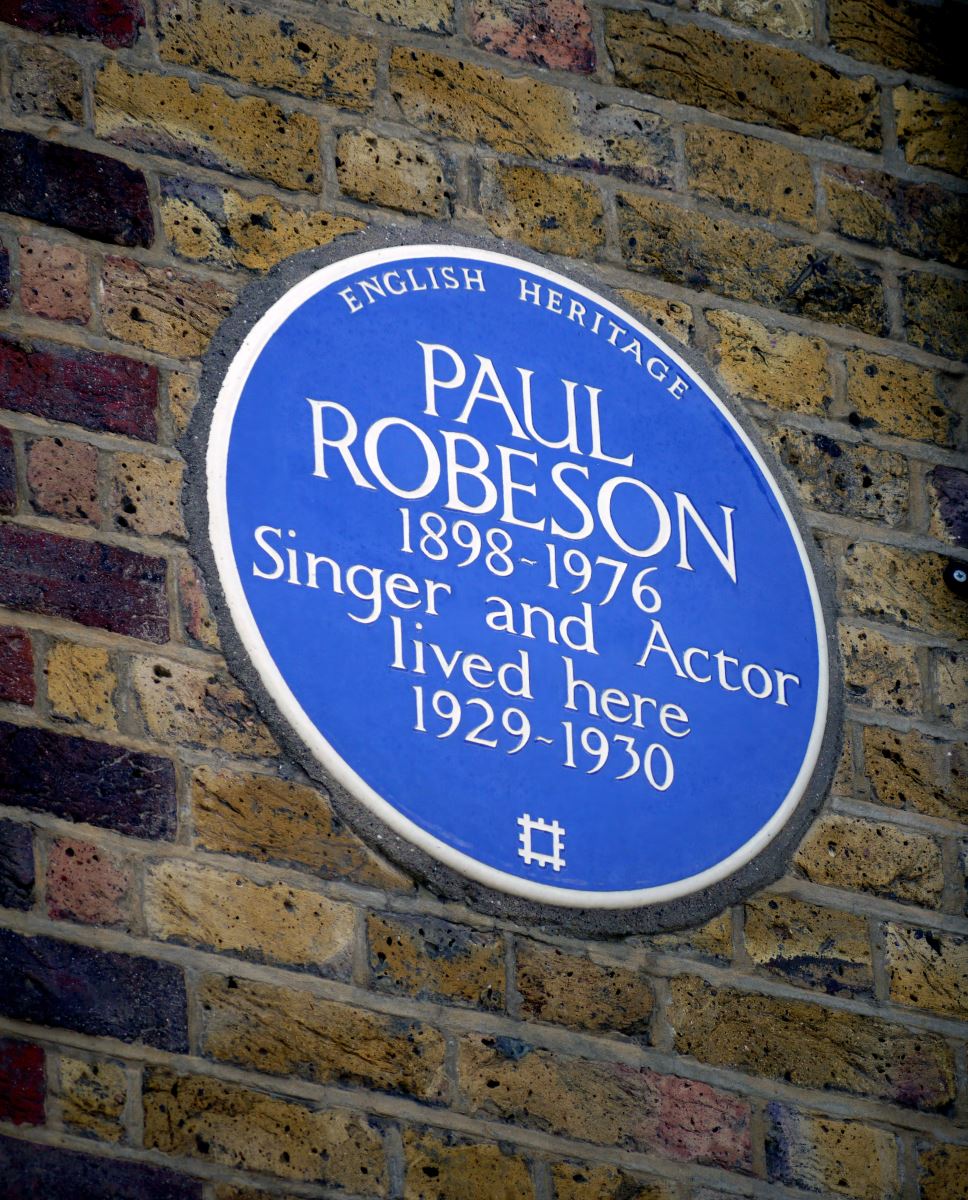 While the official Blue Plaque Scheme run by English Heritage is mostly centered around London, there are a number of smaller schemes that take the plaques out across the UK. You'll find them in Birmingham, Merseyside, Southampton, Portsmouth and even in the tiny Somerset town of Frome, as well as other places run by smaller organisations. The plaques are permanent signs installed in publicly visible locations to commemorate well known people throughout history by highlighting where they lived and worked, or to showcase an important event that happened on that site. Blue Plaques are a great way to find out more about the area and its significance in the UK's history, so why not grab yourself a pen and some paper and see how many you can spot? You could even attend a few other events that are going on while you're there!
Aside from helping you find out more about the places you're visiting, the Blue Plaques themselves are pretty fascinating. The idea of commemorating well known people and places dates back to the 1800s and there are new ones going up all the time, so you can you can spot something new every time you visit! To get you started, here are a few of our favourite plaques and where to find them.
The oldest surviving blue plaque can be found in London and was awarded to Napoleon III, the nephew of Napolean I. Aside from being the oldest remaining plaque, it is also so far the only one installed during the subject's lifetime, most plaques are installed and dedicated at least twenty years after the person's death. So, make sure to look out for it, you can find it at 1c King Street, St James' London.
For a weird and wonderful plaque, make sure to head to Tottenham Court Road in London where you'll find the plaque dedicated to Luke Howard who is famous for having the best job title ever. He was Namer of Clouds. How cool is that?!
Visitors to Cardiff will want to head to Llandaff, at 11 High Street Llandaff, where you'll find a plaque dedicated to Roald Dahl at the site of the sweetshop he mentions in his autobiography, Boy.
Even fictional characters have blue plaques dedicated to them, you can find one for Sherlock Holmes on the side of the Sherlock Holmes Museum on Baker Street, the plaque reads 221B, but the actual 221B is the Natwest Bank a little further along the road.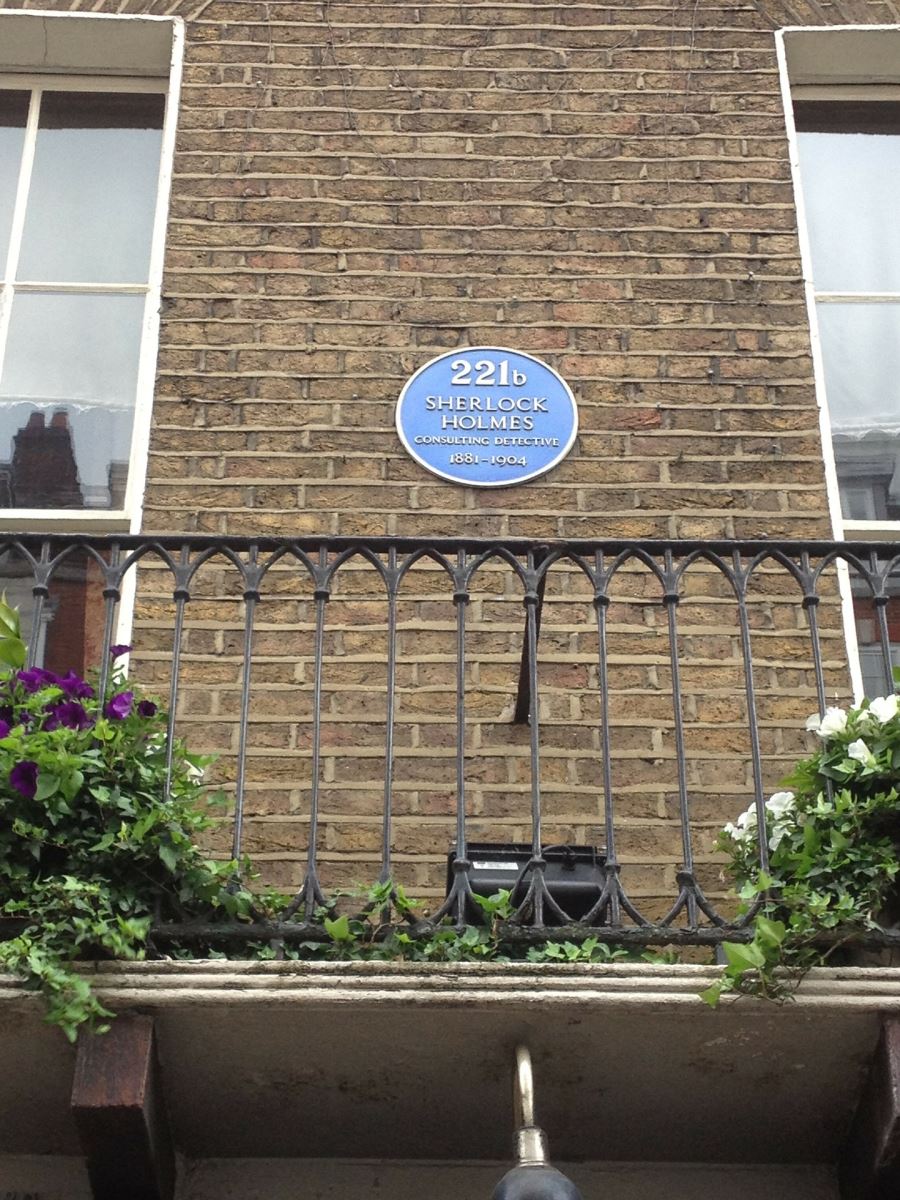 Do you have a favourite blue plaque site or seen one that is a little more unusual? Let us know! You can get in touch on Facebook, Twitter and Instagram! Want to see what events are on while you're away? Click here.
Related