If you're anything like us you've been eagerly awaiting the new series of Peaky Blinders and now Birmingham's best crime family are back on our TVs, we thought we'd give you an insight into the real life Peaky Blinders and make a few suggestions on where you can go to experience life as a Shelby while in the Midlands.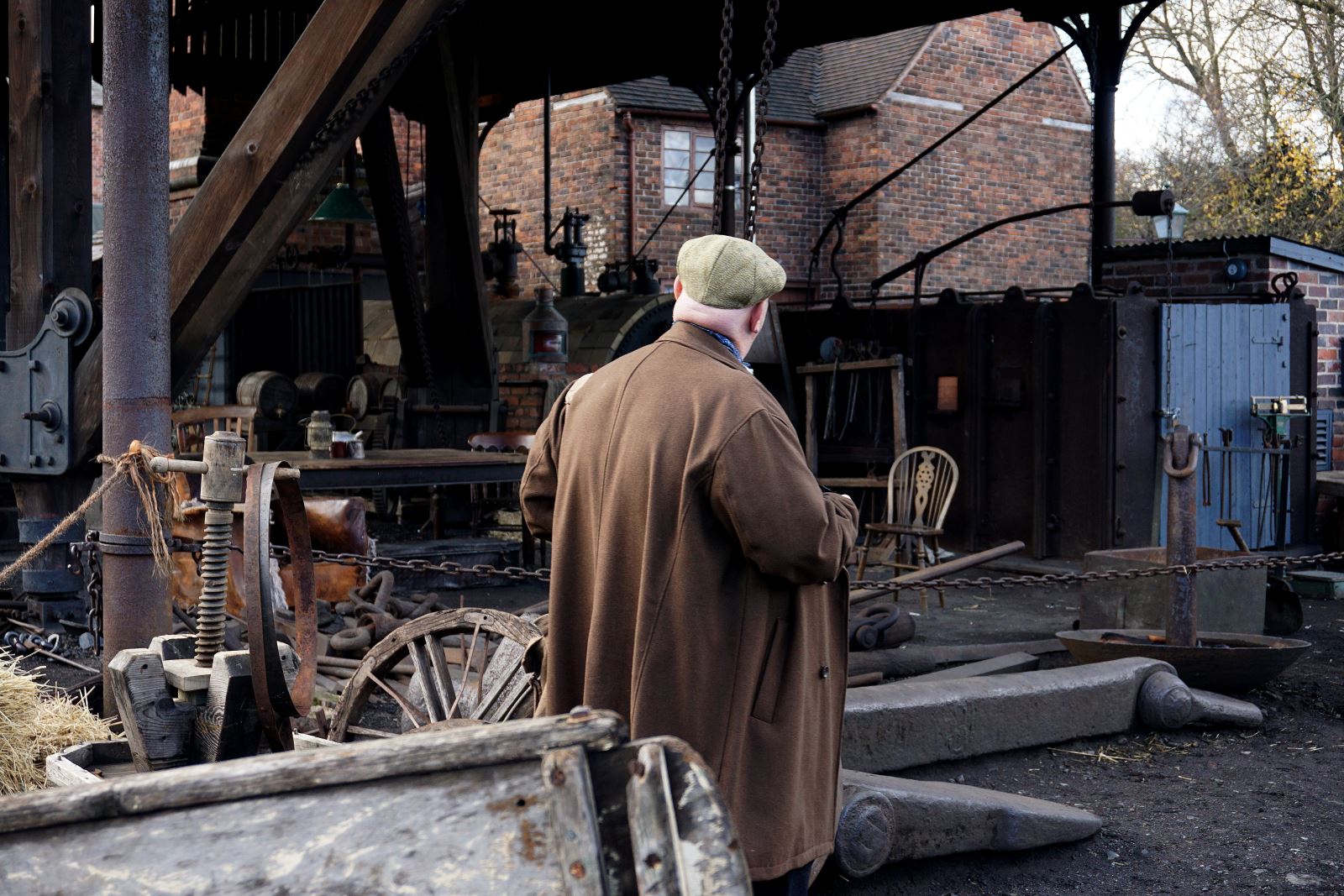 First – were the Peaky Blinders real?
Well, yes but we're not convinced that they had the same haircuts or as much luck as Tommy Shelby. In reality, the Peaky Blinders were an urban street gang that were based in Birmingham and operated up to the start of the First World War. Much like Tommy and co, they were well known for wearing tailored suits and peaked flat caps and for being involved in gambling, but unlike the influential Shelby family, the actual gang was largely made up of young unemployed men rather than being a family unit. While the Shelby's use the name Peaky Blinder because of the razors sown into the peaks of their hats, disposable razor blades didn't make it to the UK until long after the gang had the name and historians think it probably came from the fact that they wore peaked caps so were 'Peaky' and that Blinder is slang for someone who looks dapper. The gang dominated the streets of Birmingham until around 1910 when they were overtaken by the larger Birmingham Boys gang but thanks to television, their legacy lives on.
Now we know a bit more about the gang, here are some places you can visit in and around Birmingham to really immerse yourself in the story. While we can't promise you'll run into Thomas Shelby, it is likely that you'll find people in costume so make sure you get your flat caps on and head out to explore!
The Black Country Living Museum
This museum in Dudley is one of the sets used in the TV show, you'll recognise bits of it as Charlie Strong's Yard. Aside from being a fascinating place explaining more about the history of the region, the museum regularly hold Peaky Blinders themed events, so keep your eyes peeled for a real immersive experience.
Digbeth, Birmingham

Digbeth is Birmingham's creative quarter and here you'll find plenty of ways to get stuck into the world of the Peaky Blinders, from tours to themed events and parties, there are plenty of ways to get involved in a real Peaky Blinders experience. Many of the events are hosted by prominent historians who can give you an insight into what life was like when gangs ran the streets and can tell you a true story of the Peaky Blinders' rise to notoriety.
The Old Crown, Digbeth

Sticking with Digbeth for the moment, this area of Birmingham hosts one of the oldest non religious buildings in the city. The Old Crown is one of the city's true landmarks, even royalty has stayed there. Being inside this community pub, which has survived world wars and the changing century, is a real experience. Having stood proudly in the city since 1368, they too offer a range of events that celebrate Birmingham's history and with the traditional décor, you'll spend your time nursing a drink and half expecting Tommy and Arthur to come waltzing in.
The canal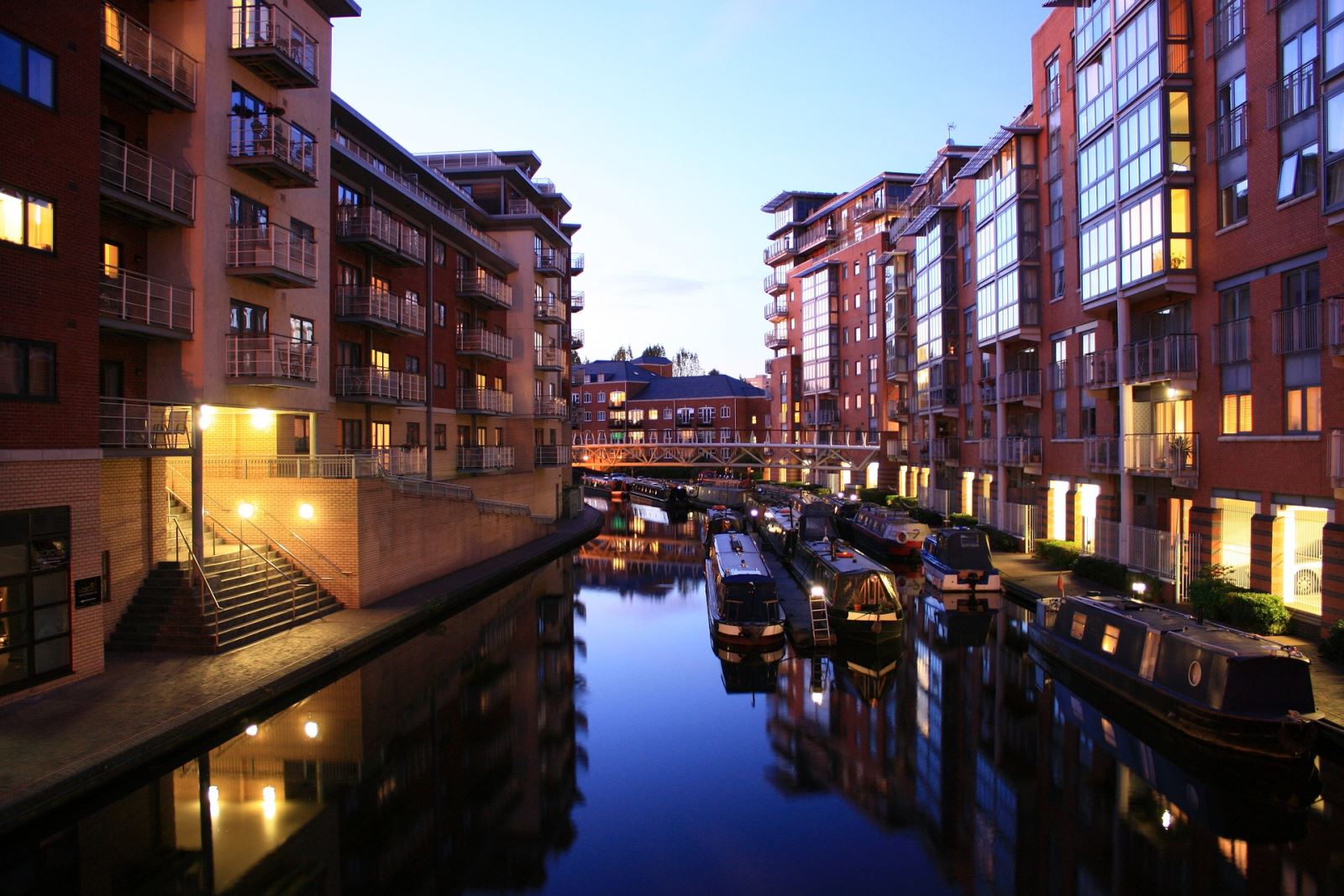 Birmingham is full of canals and water ways and if you're an avid viewer of the series, you'll know that the Shelbys use this to their advantage to send illicit goods to London. There are several tour operators that will take you on a voyage around Birmingham's canal networks. It's a great way to learn more about Birmingham's role in the Industrial Revolution as well as a way to relax after all that sight seeing!
Now you have a rough idea of some places to visit in Birmingham, we suggest you get yourself off to the West Midlands. By order of the Peaky Blinders.
Related