Twitchers all over the country will have been rejoicing over the nicer weather meaning that many of the interesting bird species in the UK will have been more easily spotted against the cloudless skies. If you're not someone who has a broad knowledge of birds, you too might have noticed a fair few of them out and about while you've been enjoying the sunshine, so here are the best places in the UK for spotting Britain's birds of prey. Some of them might even surprise you!
Golden Eagles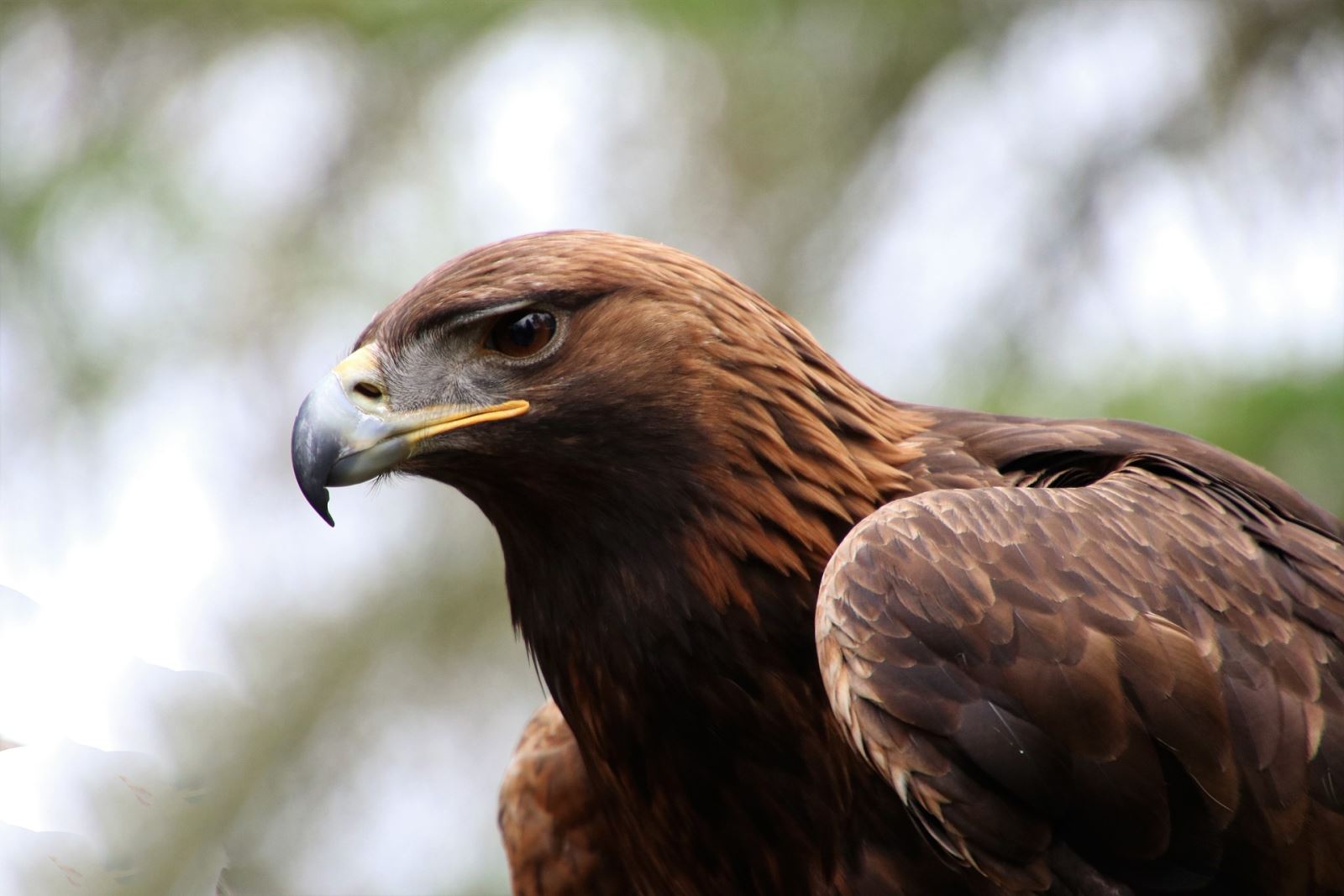 Yes, that's right, Golden Eagles live in the UK! There are rumours that you can spot them at the top of Dorset's Golden Cap, but for a more successful eagle spotting trip, head to the Scottish Highlands. Golden Eagles are most often found in remote places and a good spot is the Caingorms National Park in Scotland.
Red Kites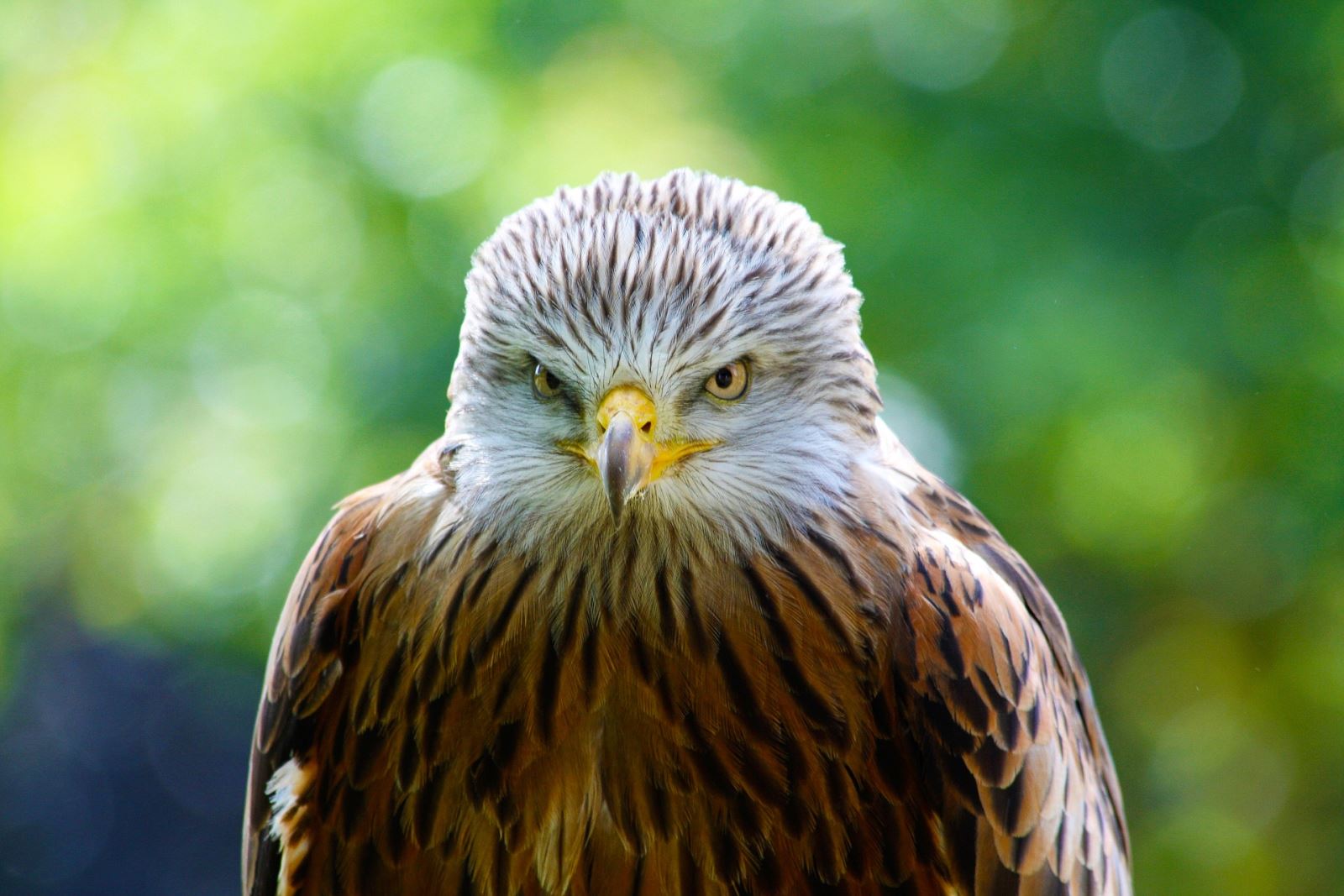 These can be easily confused with other smaller kestrel and hawk species, but when you manage to catch a glimpse of one up close, there will be no doubt that they are far prettier than kestrels. Red Kites were once incredibly common but are now near extinction, don't worry though they can still be found at the Brecon Beacons where they are protected and have begun to thrive. There are some places around this area that put food out for them and if you're lucky enough to see them, you can often find hundreds of them swooping around.
Goshawks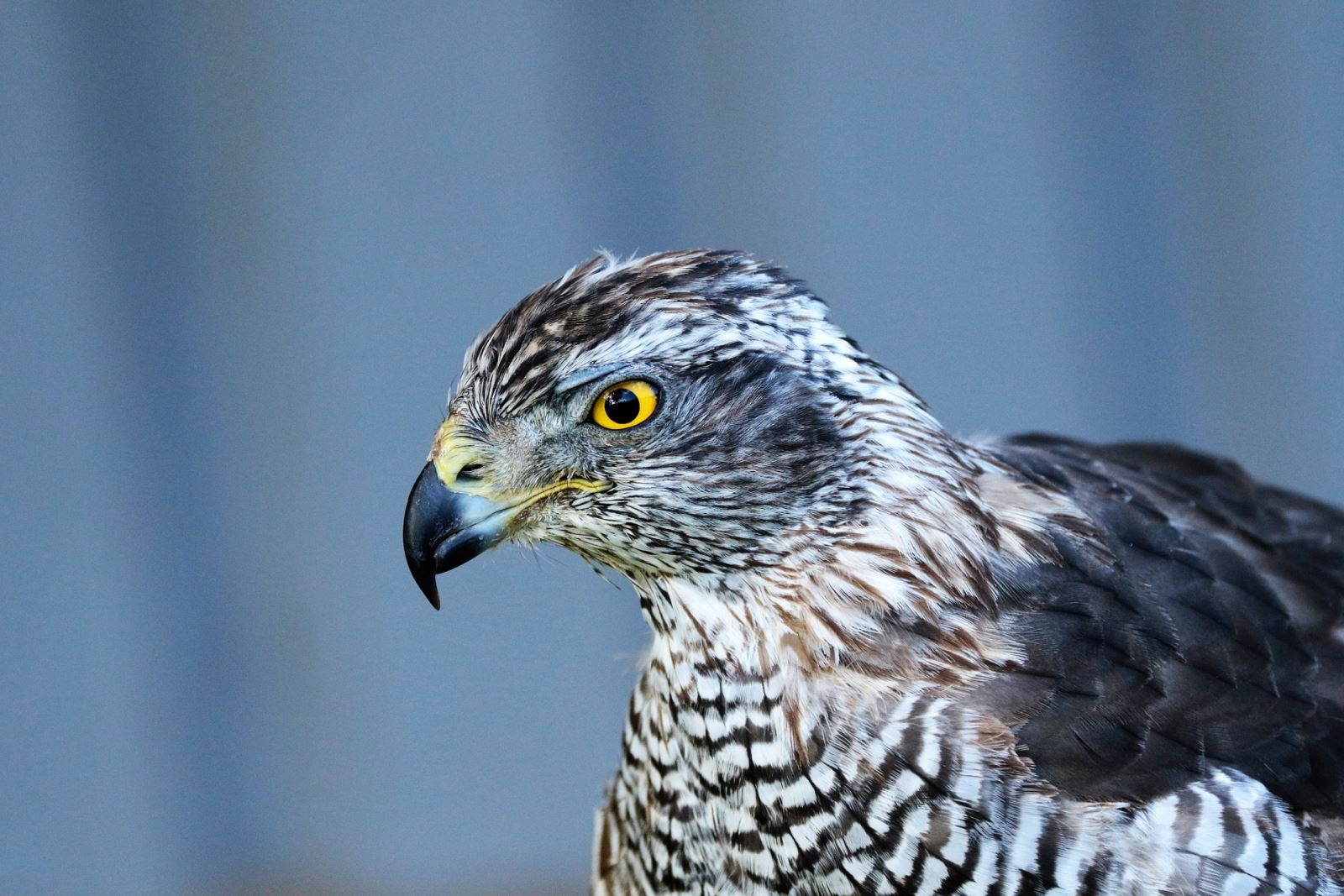 This is one of Britain's top hunters and with their white markings can be easily picked out by anyone watching the skies or keeping an eye on the trees, they're quick though so you have to be on guard. The New Forest National Park is a good place for anyone who wants to see these, they are relatively rare though, so don't be disappointed if you don't see them, there are plenty of other interesting bird species to find in the New Forest National Park.
Hen Harriers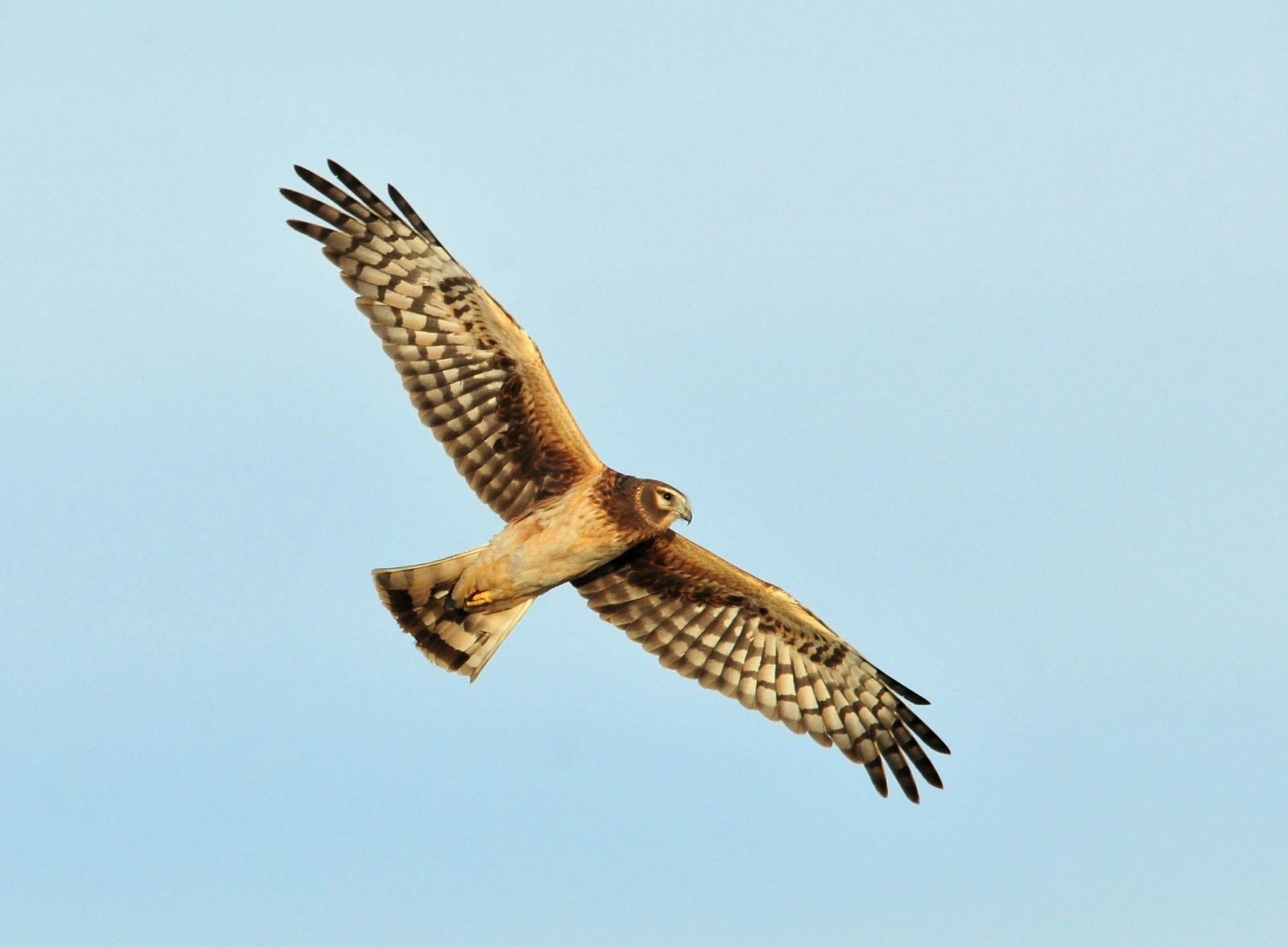 Hen Harriers can be seen in the spring and summer in the higher lands and then in the winter, they can be easily seen while roosting in marshes. Owl-like in features, they feed on small birds and grouse and can be found at Minsmere Nature Reserve in Suffolk.
Peregrine Falcon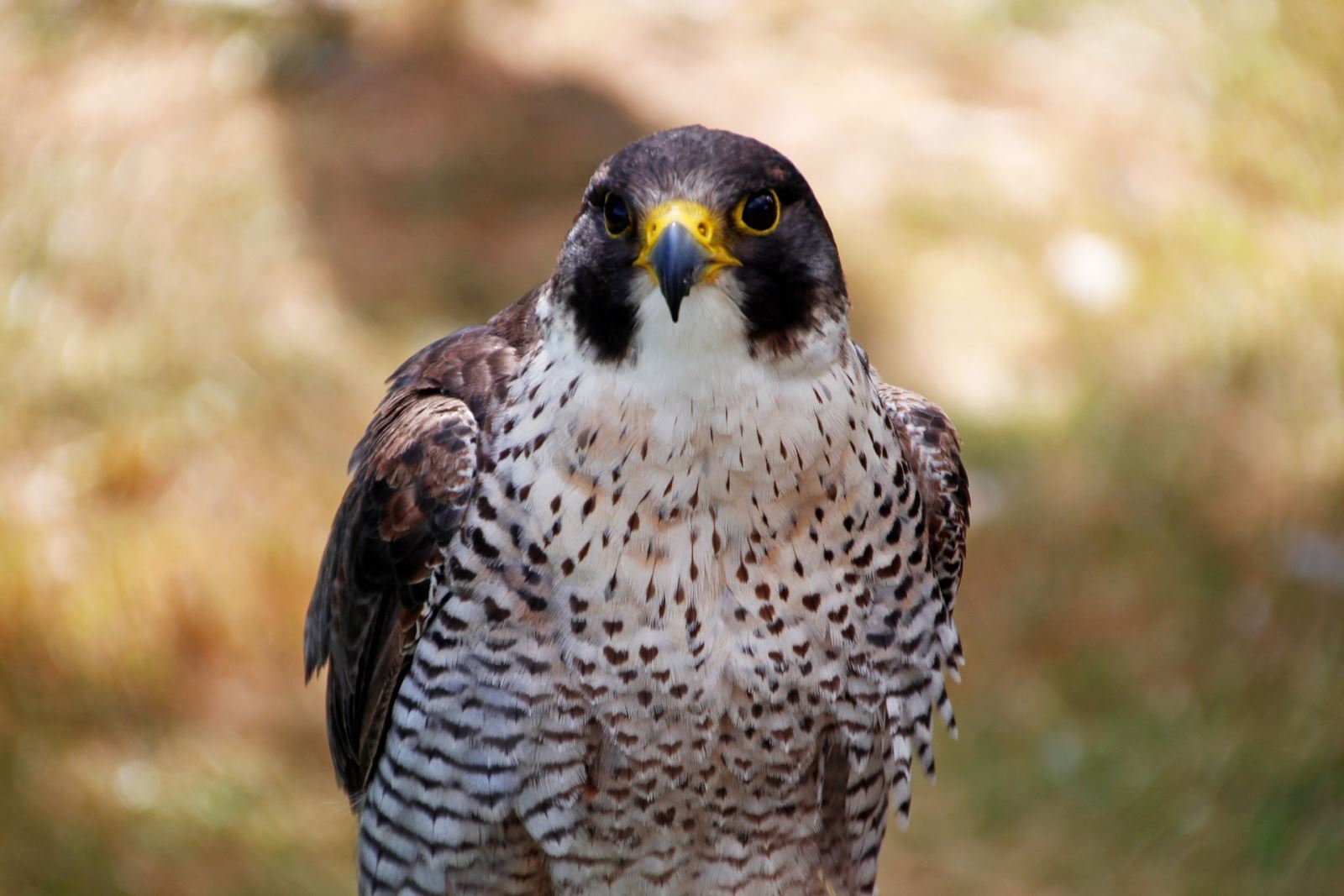 Aside from buzzards, these are some of the most common birds of prey that reside in the UK, in fact, you can spot them in residential areas as well as out in the wild, but there is something very special seeing them gliding about in stunning surroundings. In order to catch a glimpse of them somewhere pretty head to Cornwall where you can see them flying over the hills and cliffs.
Taking a trip to one of these places on the hunt for birds of prey? See what events are on in the area by clicking here.
Related