When the sun is shining and all the plants are out and the birds are singing, there is nothing better than being in the great outdoors. Luckily, there are loads of amazing natural spots in the UK for you to enjoy and we've put together some of our favourite walking trails in the north of England to give you some inspiration of places to explore.
Hadrian's Wall, Northumberland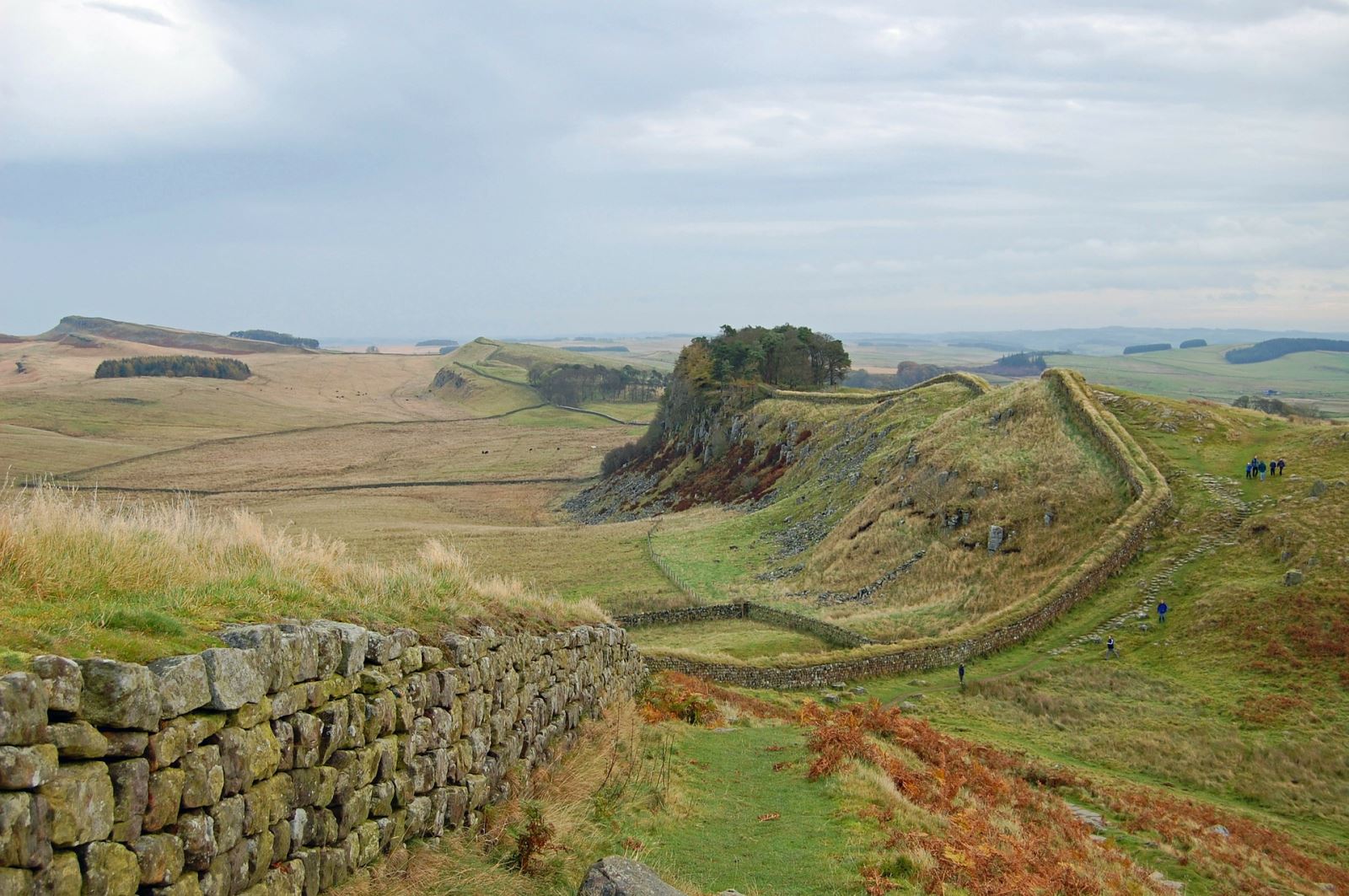 Ok, you can't get much further north than this, but this is a truly fantastic walk if you feel up to it. The entire thing is around 84 miles, which might not be doable if it is really hot, but there is an eight mile circular walk that takes in the main sights and gives you some of the amazing views over the countryside. Plus, you'll literally be following in the footsteps of Roman Centurions and that's pretty cool.
The Great Acliffe Way, County Durham
For those of you that love your flowers this is a wonderful walk. It's one of those places that seems like it's a million miles away from civilisation without actually being that far from anywhere! The tour takes you through lovely woodland and avoids roads so it's a great one for taking the family.
Embleton Bay, Northumberland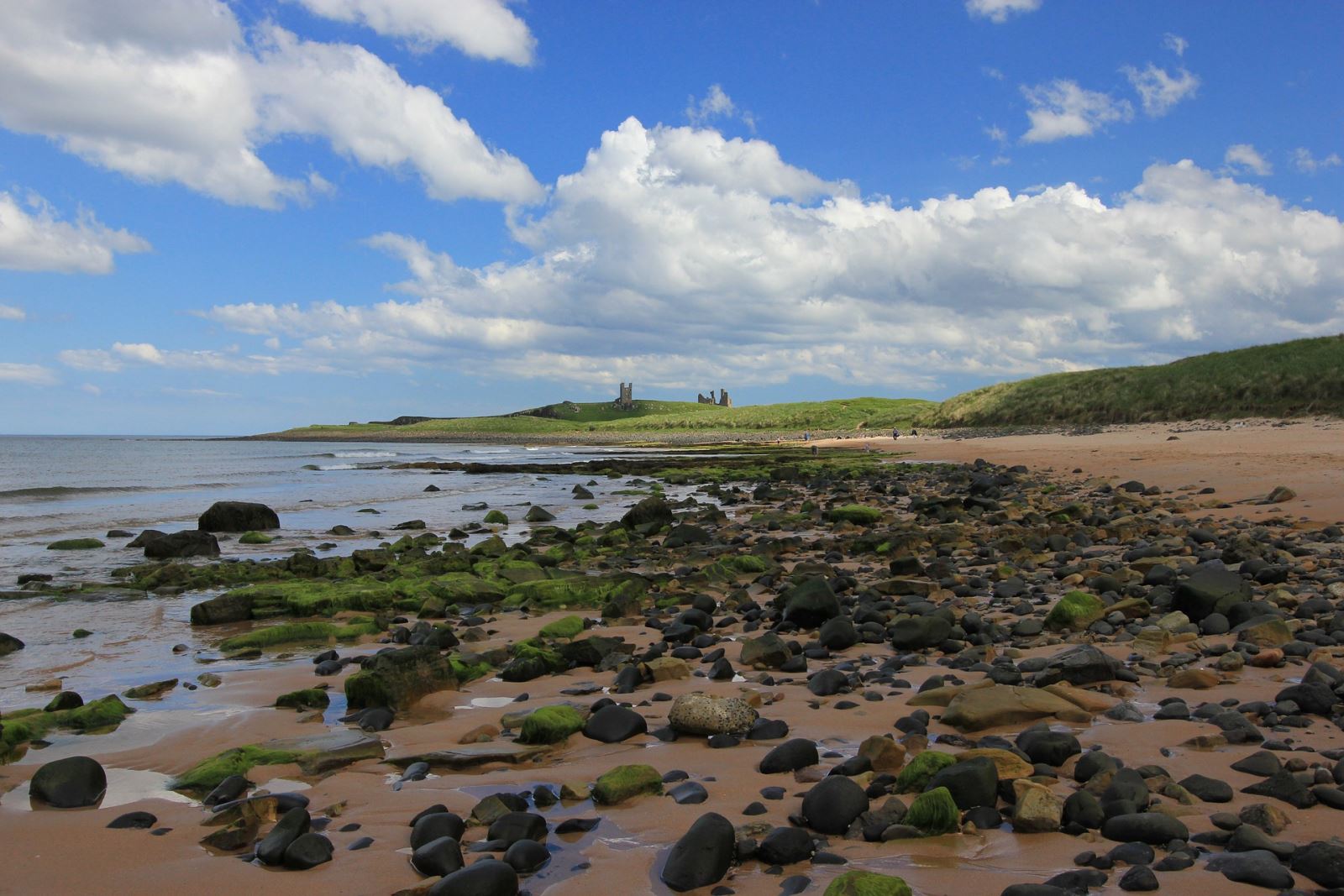 If you can, make sure to do this one at low tide, and follow the sand along to the ruins of Dunstanburgh Castle. Embelton Sands is one of the north's most spectacular beaches and with the castle ruins and the harbour, it is a really picturesque place for a stroll. There are walking trails for you to follow and plenty of wild birds and fish to see along the way.
The waterfalls at Upper Teesdale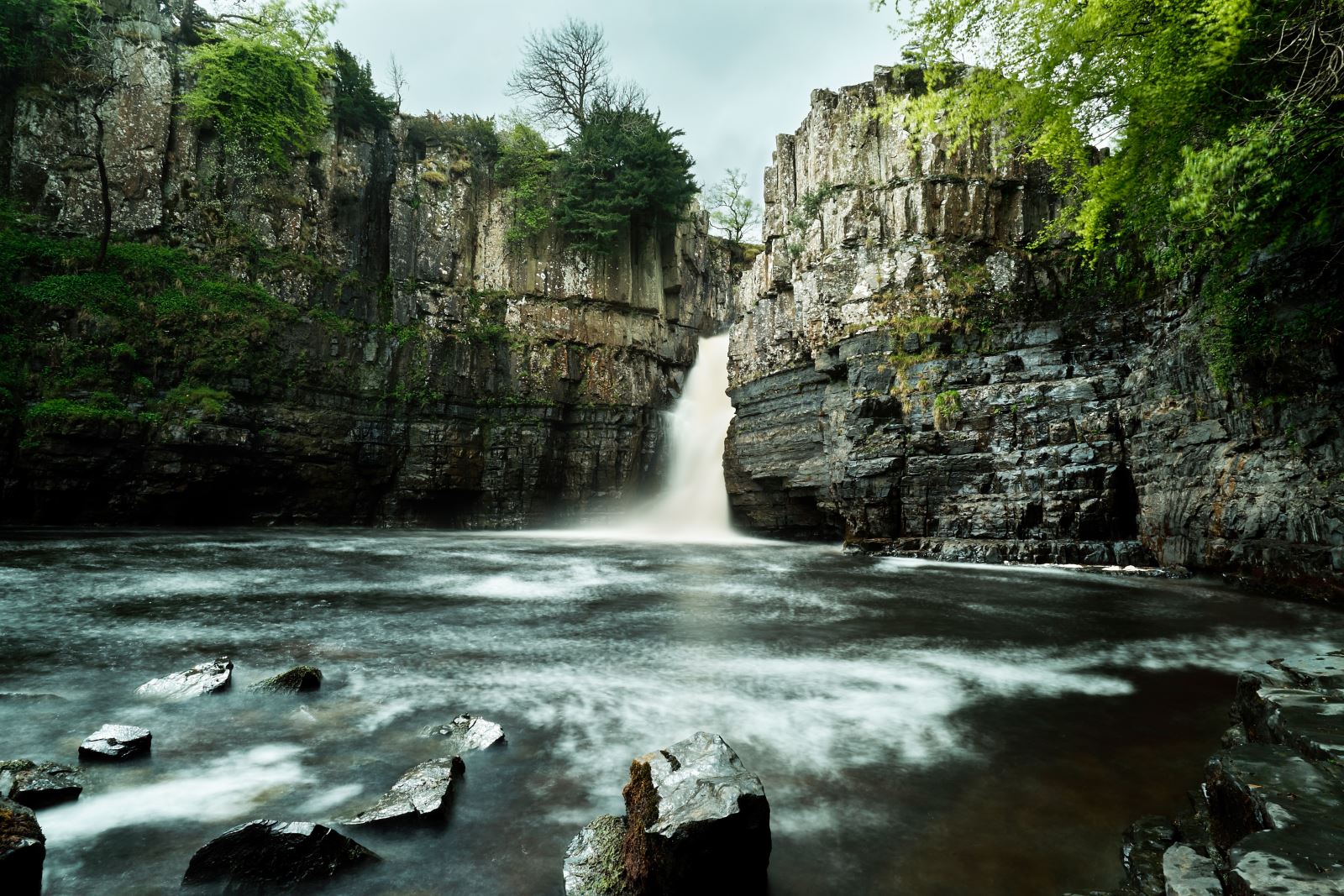 There are a couple of walks around this area, but the six and a half mile walk in Upper Teesdale takes you along the River Tees, which is pretty spectacular in itself, and culminates at England's largest waterfall. The area is quiet and full of wildlife and rare flowers as well as amazing sights.
Are you visiting the north of England? Make sure to see what is going on during your trip by clicking here. Visited one of these areas? Let us know, you can get in touch on Facebook, Twitter and Instagram.
Related