July is all about Wimbeldon, so while the world's most famous tennis tournament gets underway, here are some facts for you to wow your friends with, whether you're watching from home or you were lucky enough to score tickets.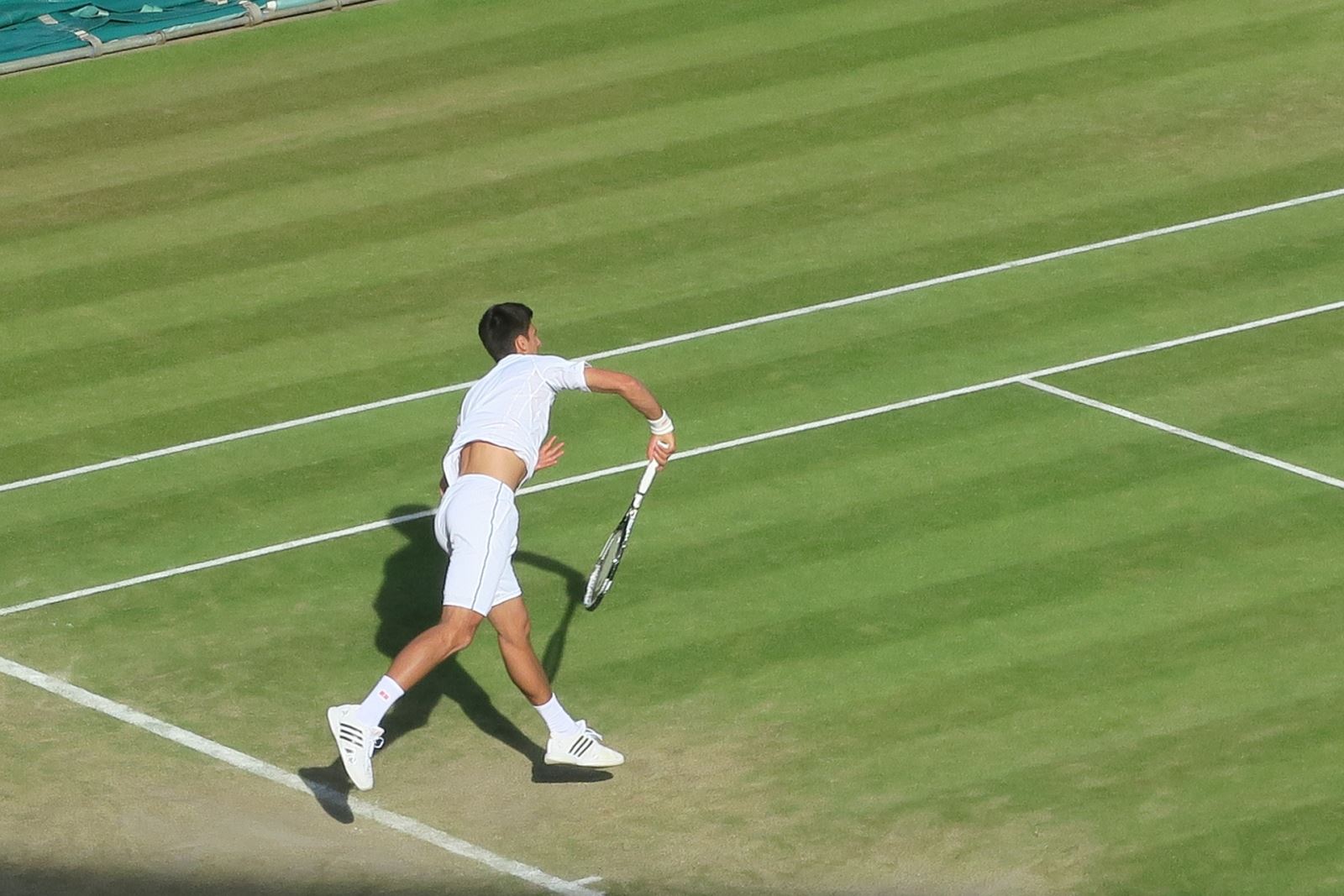 Did you know… Wimbledon is the world's oldest tennis tournament, it began in 1877 at the all England Croquet and Lawn Tennis Club and the name obviously came from its location. Originally, the competition started on Worple Road, but can now be found on Church Road, which is where it has been since 1922.
Did you know… The first Wimbledon competition to be shown on TV was the 1937 one, it was aired on the BBC.
Did you know… The first time American fans were able to watch every Wimbledon match live was in 2013. It was also the first time the championship trophies left the grounds of Wimbledon to mark the launch of this live coverage.
Did you know… The winners don't actually get to keep the trophy they are presented with, instead they get a ¾ size replica to take home with them.
Did you know… Bowing at the Royal Box ended in 2003, now players only have to bow if the Queen or the Prince of Wales is watching. These days you're more likely to see the younger royals enjoying the match.
Did you know… Centre Court is only used for Wimbledon Championships. However, it did see a bit of extra play in 2012, when it was used as part of the Olympic's tennis events.
Did you know… All the Wimbeldon courts are made up of 100% perennial ryegrass.
Speaking of grass, did you know that Wimbledon is the only grand slam event in the world to be played on grass?
Are you heading to London to try your luck getting tickets on the days of the tournament? Make sure to click here to see what else is happening in the city to keep you entertained.
Related