Summer is a great time for days at the beach, but if you've chosen a city break this summer. We've all been there. Don't lose yourself in FOMO, though. There are some great seaside resorts that you can easily reach from the centre of London and we've listed some of our favourites for you here. These resorts have everything from sand, shingle and historic features, so there really is something for everyone!
Though there are plenty of coastal resorts that you can get to easily from London, Clacton on Sea, Eastbourne, Brighton… Pretty much anywhere on the south east coast, but we've narrowed the list down to a few lesser known beachside locations that will really compliment your time in London.
Pevensey Bay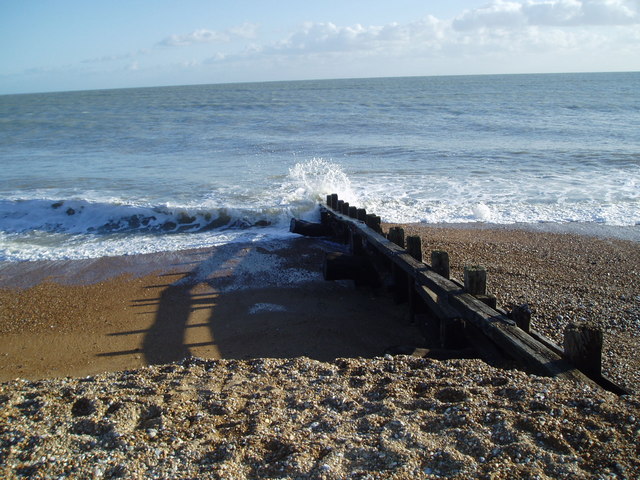 This cute beach in East Sussex looks like it's straight out of Charles Dickens' imagination. It is full of shingle and sand with lots of Victorian buildings around it. From this point, you can see Hastings and Eastbourne offering some lovely views, plus because it's such a small place, you can pretty much guarantee having the beach to yourself. There are a couple of year-round cafes right on the sea front and several Edwardian style homes dotted around making it feel a little like you've stepped into the past. This is of course a pretty important place in the grander scheme of things. William the Conqueror entered Britain by landing at this very point.
Dovercourt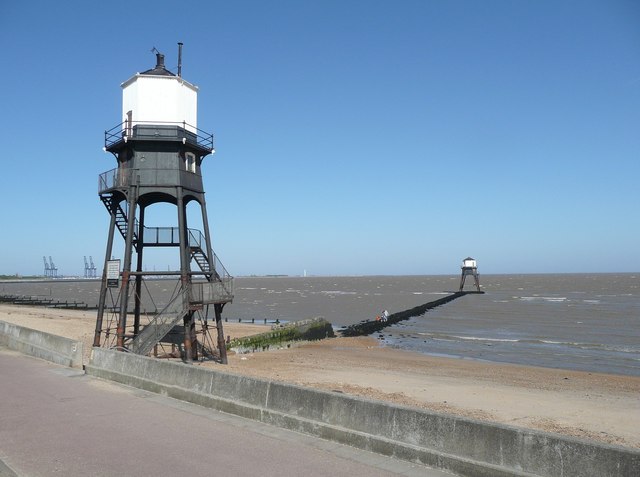 This little seaside town in Essex has acres of sand and some pretty spectacular Victorian lighthouses to ogle at. There are even a row of very British looking beach huts and the staple of every sea side resort, an arcade. Dovercourt is home to a variety of sea bird species and there are a selection of high street stores just off the sea front, you can't miss them, there is a massive statue of Queen Victoria there to guide the way.
Thorpeness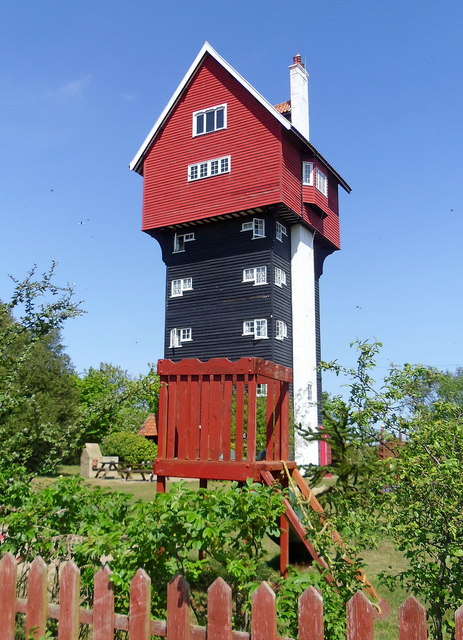 Heading to Thorpeness is like stepping into a fairy tale world. Though it's in Suffolk, which is pretty recognisable as a British county, this place is full of quirky looking buildings, including the House in the Clouds, which is well worth visiting just to add to your Instagram. There are a number of fun looking Jacobean and Tudor buildings, plus there is the lovely sea side area for you to chill out.
Hythe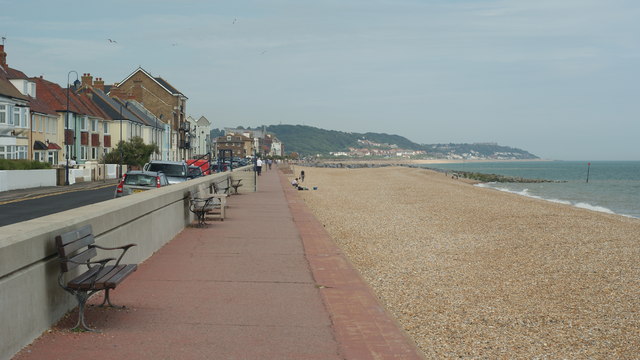 This is a pretty out of the ordinary place to visit. As well as what you would expect from a coastal town, including a cute promenade and a little high street, you'll also find a tin chapel and 1,000 skulls that you can look at. So, you know, if you're looking for something different from your coastal trip, this is the place to go.
Westgate on Sea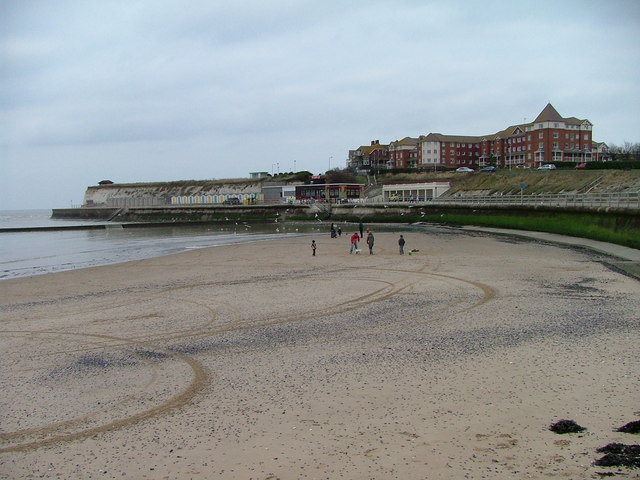 We're sticking with Kent because we feel like we need to level the playfield a bit. This seaside resort is pretty much like stepping into the Victorian era, it was originally built in the 1860s as an exclusive resort and it retains much of its original architecture. There are two bays for you to explore that have great stretches of sand and offer some charming views in the summer.
Want to head to these places? Looking for more things to do when you're there? Take a look at our what's on pages.
Related