Royal Ascot is the most prestigious horse race in the UK and as such, there are some customs and rules for those attending. The Queen is usually in attendance and the Royal Procession that kicks off the day is pretty spectacular.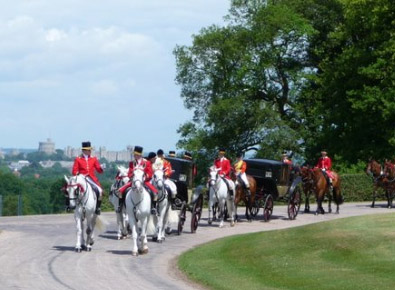 The race starts in just a few days, so we're sure those of you planning to attend have already sorted out your outfits and know exactly what is what, but just in case, here are two important things you need to know.
It isn't just about the horse racing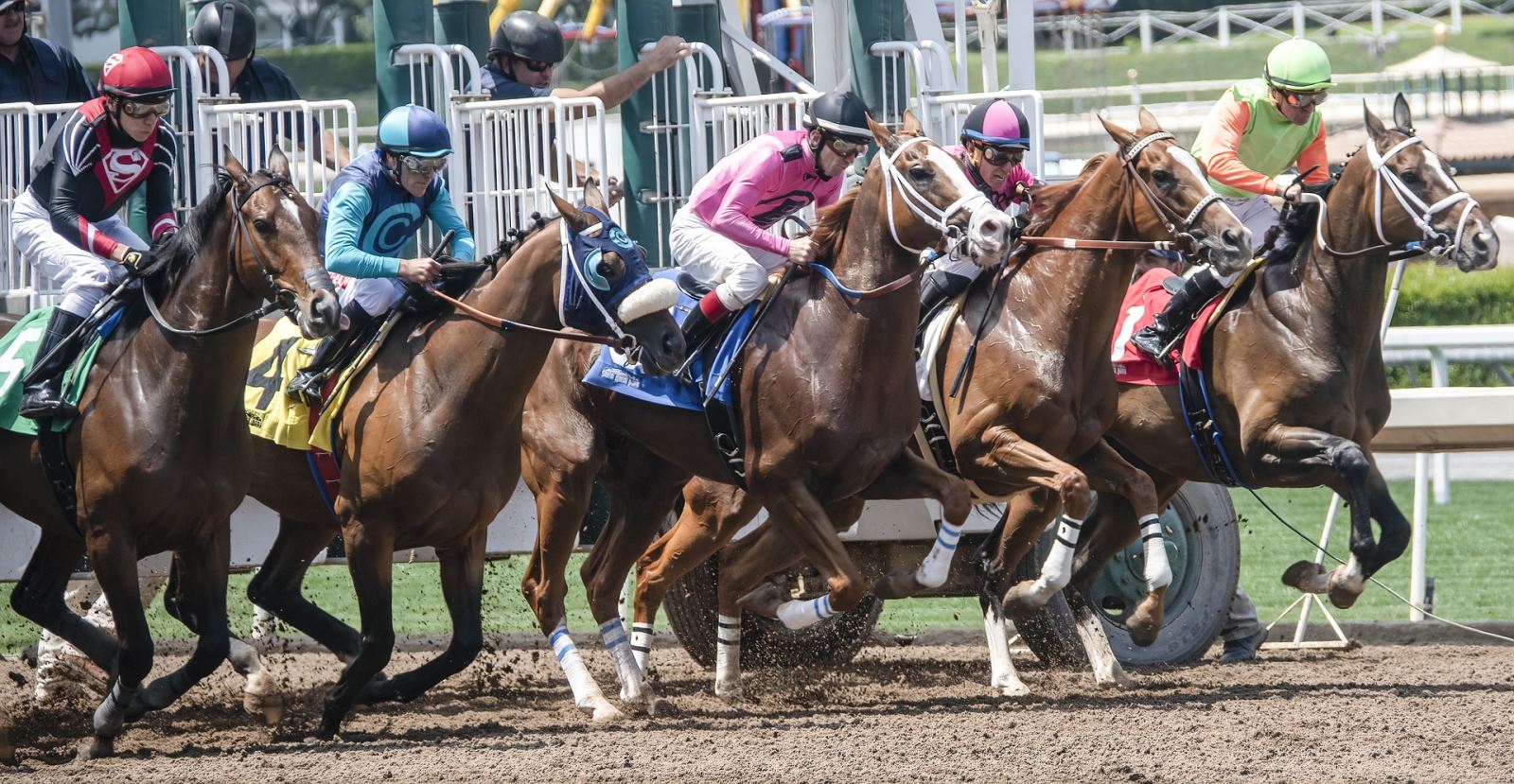 Yes, Royal Ascot is a horse race and there are huge cash prizes to be had, but this is a ROYAL event, it is five days of socialising and ceremony.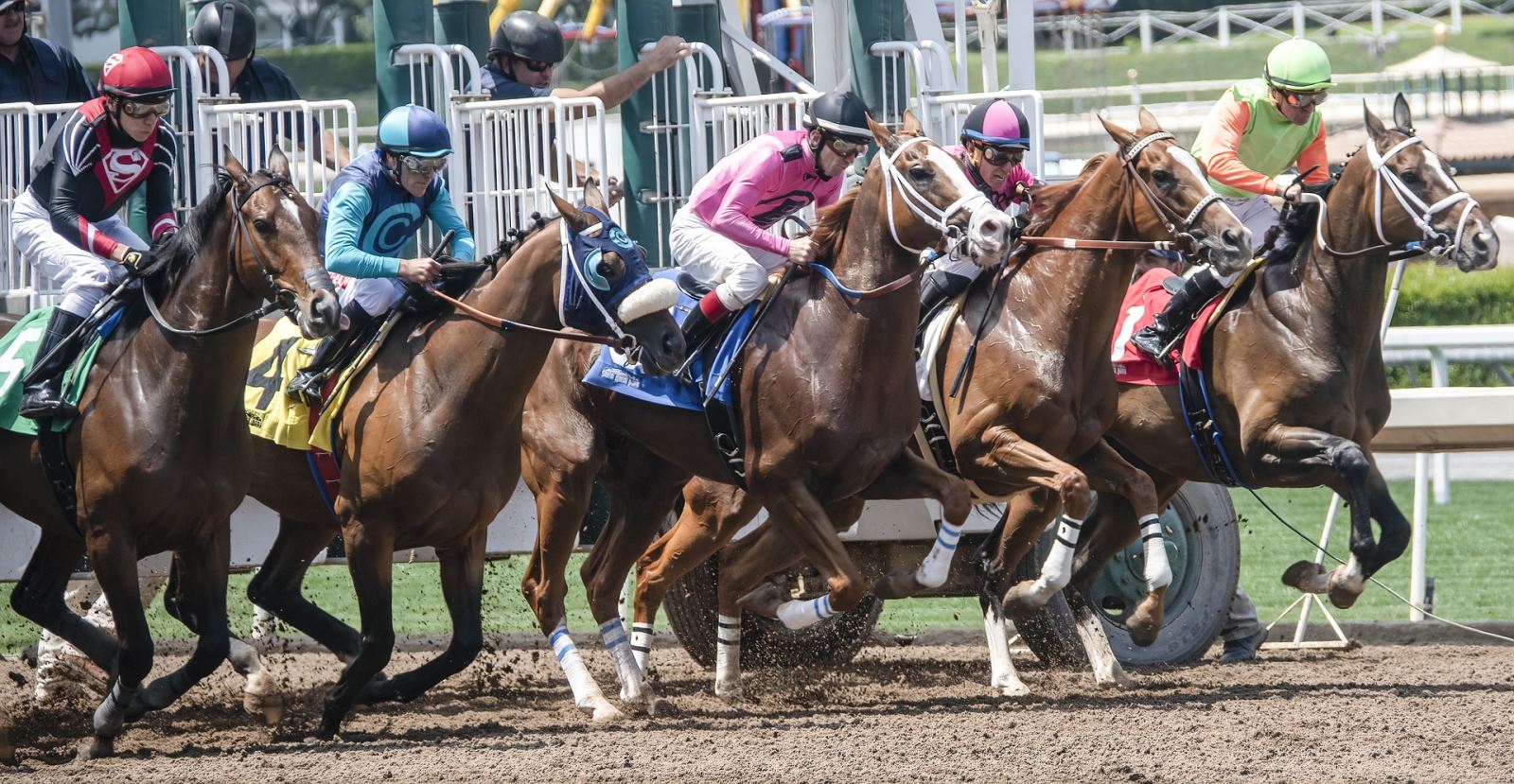 There is a dress code

This is a big deal. Gentle must wear black or grey morning dress with a waistcoat. Also you need a top hat and it must be on your head throughout the Royal Enclosure, however if you go in a box, take it off. Straight away. For the ladies, it is all about formal dress, but you cannot have bare shoulders, no sheer dresses or tops, no bare midriffs, no strapless tops, no branded clothing, if you choose to go with a trouser suit or a jumpsuit this must be full length. For anyone that has received an invitation to the Royal Enclosure, your dress must be knee length, dress straps must be at least an inch thick. They aren't playing games here. This is serious business. Ladies must also wear a hat and we all know from watching press coverage of the event that the hats always steal the show. They must have a diameter of at least four inches. We are talking proper hats, not head pieces. So be prepared.
Now you've got your outfit sorted, make sure you know what you're doing for food over the course of the race. There are fourteen fine dining restaurants to choose from, but these get booked up very quickly, so make sure your reservations are confirmed. You'll be served Michelin-starred food and will have unique views of the races. Don't worry though, picnics are encouraged at Ascot, there are specially designated picnic areas and you'll get a real chance to impress with your spread, don't want to make your own? Buy one from the race organisers! Make sure if you're bringing alcohol that it is only one bottle of either sparkling wine or champagne, no other types can be brought in, but you can purchase drinks from the onsite bar.
Don't fancy dressing up? That's ok, the area likes to welcome visitors during the race, to explore the rest of the town and head into the surrounding areas like Windsor and London. Find out what events are going on in and around Ascot here.
Related