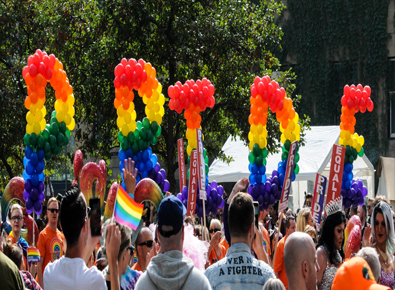 People all across the UK are celebrate Pride month in June and all across the summer you'll find Pride events going on all over. From big parades, music events and small, intimate gatherings you'll find an event that suits you.
Pride is now one of the biggest events of the year and there are celebrations in some form taking place all over the country, from small events in tiny, rural towns, to massive parties in the UK's biggest cities, all through the summer and into the autumn you'll find a whole host of events going on.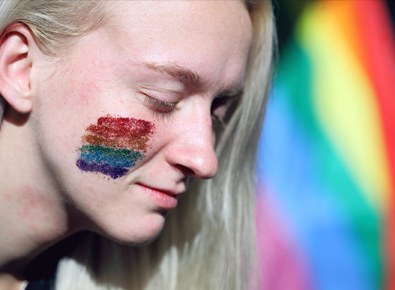 Here are a few Pride events that should be on your radar.
Pride Cymru, Cardiff
Cardiff's Pride event offers a whole weekend of fun with everything from a parade, games, a fun fair and some great music acts all with a uniquely Welsh twist!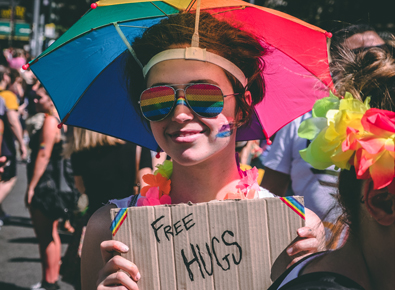 London Pride, London
Taking place through the streets of Soho and going on through the night at G-A-Y and other prominent venues in London's Old Compton Street, the Pride festival is an exciting and colourful spectacle. The parade is made up of members of the public, celebrity acts and some pretty incredible floats.
Manchester Pride Festival, Manchester
Pride in Manchester is a lively affair and usually consists of two festivals running side by side giving you loads of choice when it comes to things to do. You'll find a music stage with top acts, which this year includes Ariana Grande, talks and lectures, workshops and films. Plus you can't not visit Manchester's Gay Village where you'll find pubs, cafes, restaurants and bars.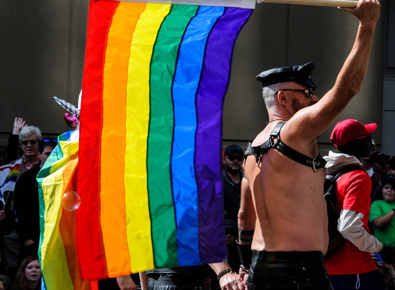 Bristol Pride, Bristol
Bristol's Pride festival is the 2nd best Pride in the UK according to experts and is one of the largest celebrations in the country. There are also Pride events in neighbouring Bath, as well as in Weston-super-Mare, Wiltshire and one of the country's smallest Pride events takes place in Midsomer Norton on the outskirts of Bath.
Brighton Pride, Brighton
We all know that Brighton is a trendy and fun place to be, it is also a region of the UK that celebrates diversity and their Pride event really highlights this. Join in parades, a festival and more! You'll also find Pride events in nearby Worthing.
Are you planning to attend any Pride events this year? Get in touch with us on Twitter, Facebook or Instagram.
Related
0 Comments