Literary characters and figures are some of Britain's greatest exports and the UK's love of reading is showcased yearly across the country at literary festivals and events, with everything from full on conventions to writer's workshops.
If you are a bibliophile, you'll love exploring the UK's top literary hotspots, from places that featured in famous works, places that inspired them or places that housed the authors themselves.
London
We'll start with the most obvious one. London is where Charles Dickens based the majority of his novels, which made the poorer areas of the city famous. Baker Street is the world famous home of Sherlock Holmes. Not only are there Sherlock tours of the city, but a museum dedicated to him stands in Baker Street.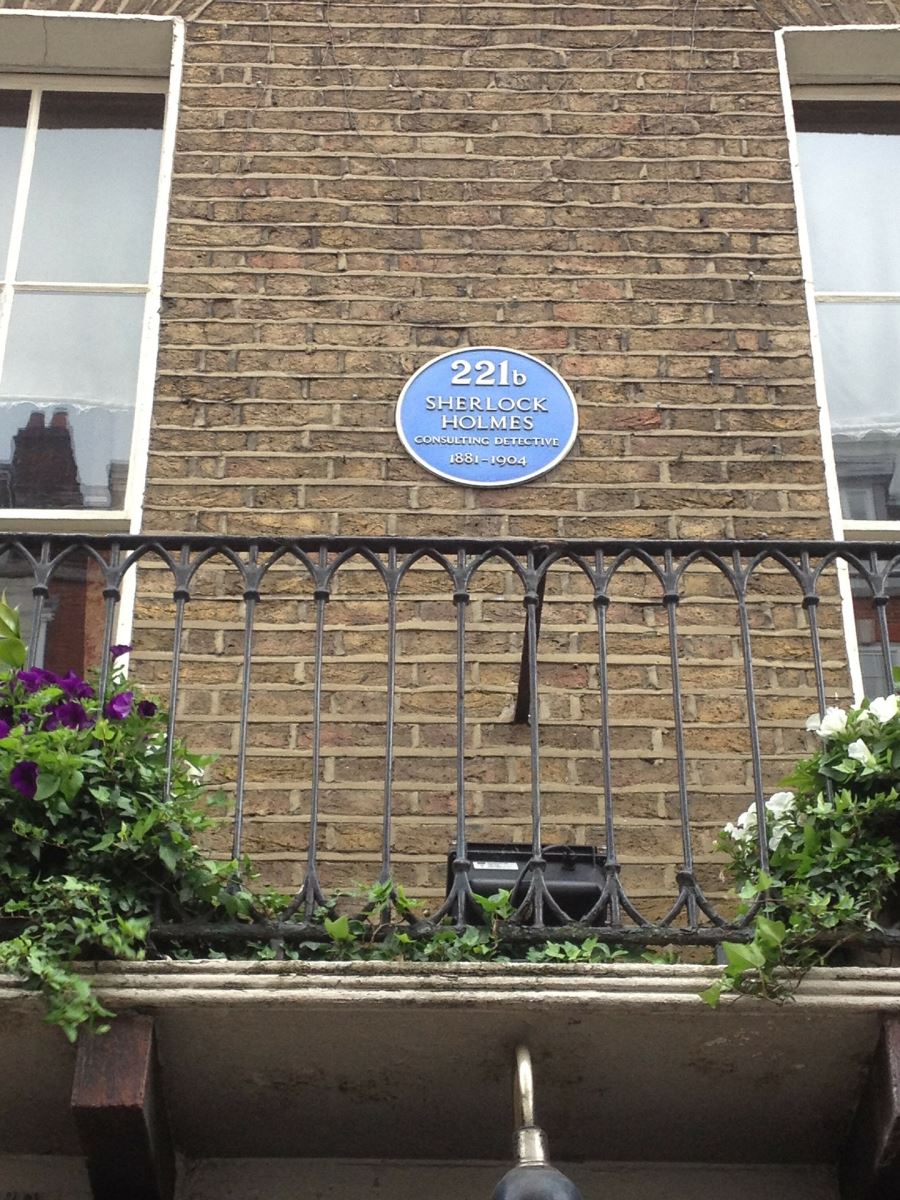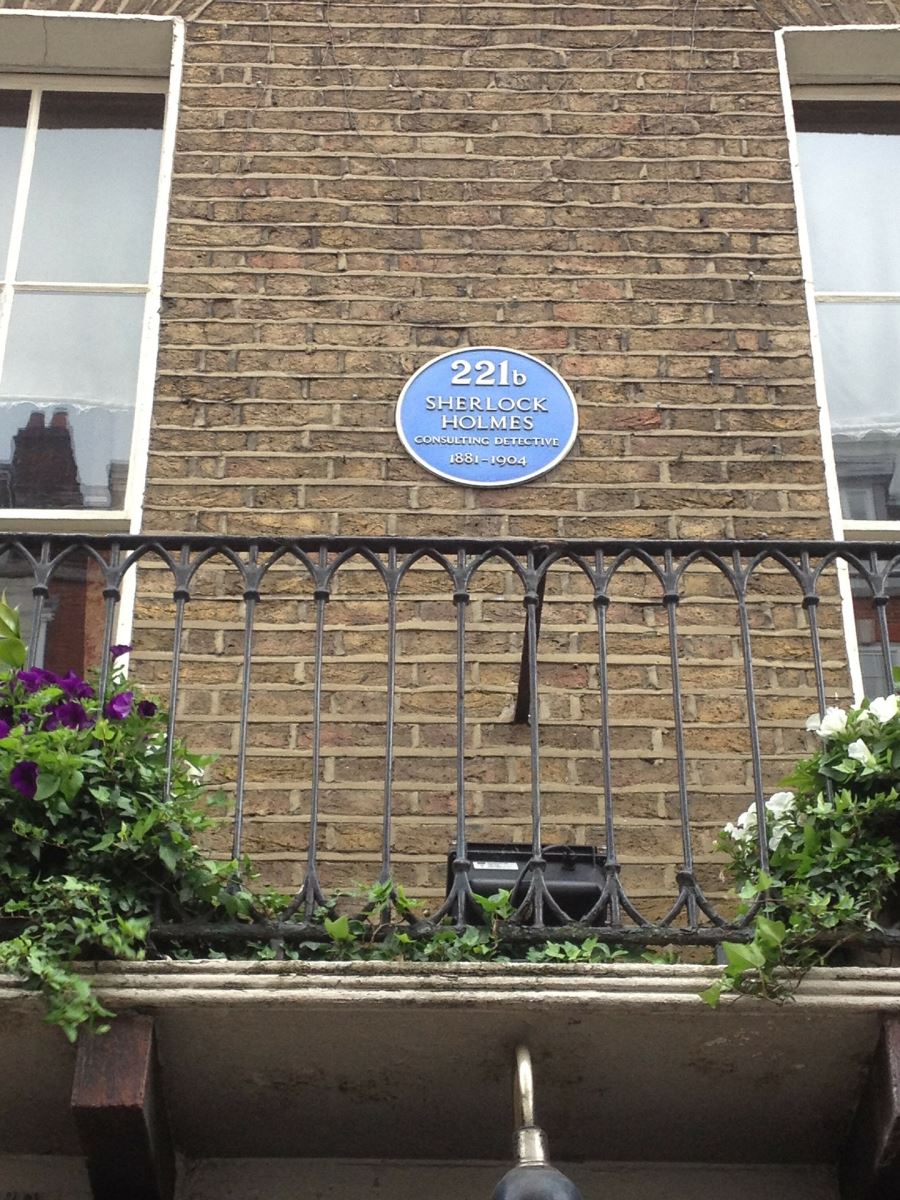 Harry Potter fans will want to head to Kings Cross Station, within the station is Platform 9 ¾ where you can pose with a trolley part way through the wall and do a little shopping in the conveniently placed gift shop.
See other literary events in London here.
While we're on the subject of Harry Potter, the site that the book was written is in Edinburgh!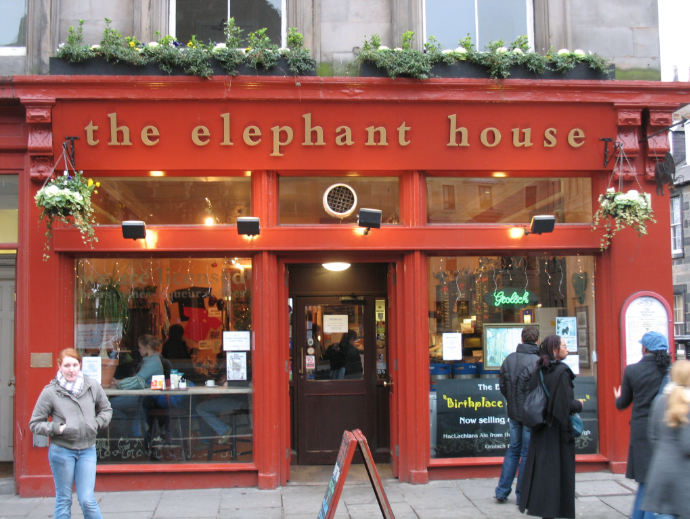 The Lake District
Children everywhere have grown up with Beatrix Potter's story. To relive the magic for yourself, head to the Lake District which features in tales like Peter Rabbit. Her former home stands at Hill Top and is now managed by the National Trust, every room contains a reference to a picture in one of her tales.
Take a look at what literary events are near the Lake District.
Torquay
Perhaps the world's most famous crime writer, Agatha Christie, was born in Torquay and many of her novels are set there and inspired by areas around the town. Visitors to Torquay can do the Agatha Christie mile, a trail around the town, visit the authors former home at Greenaway and also stay in a B&B that used to be a favourite place of hers to drink coffee. Because of the connection to Agatha Christie, the people of Torquay host an International Agatha Christie Festival which falls around her birthday. If that wasn't enough, Devon also hosts a range of literary festivals across the county to celebrate writers from all walks of life.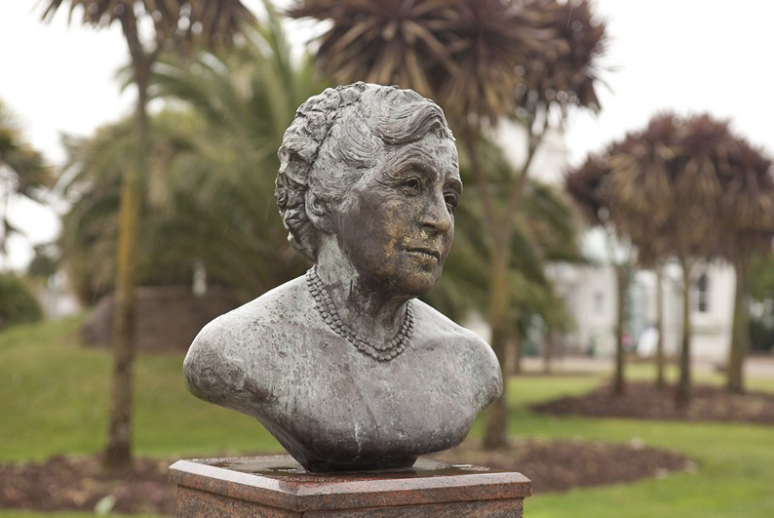 See more events in Torquay here.
Cardiff
Roald Dahl was a resident of Cardiff and his former school, church and home are all still in the Bay area for those that are looking for them. You'll also find a square in the Bay dedicated to him, as well as a bench in the shape of his famous crocodile. Meanwhile over the bridge in England, for those in the Buckinghamshire area, there is the Roald Dahl museum with Roald Dahl themed foods as well as fun interactive exhibits.
See more in Cardiff here and Buckinghamshire here.
Bath
Aside from being a Georgian spa town with plenty of fascinating historical buildings, Bath was also home to Jane Austen for a time. Her book Mansfield Park is set in the area and a museum celebrating her life is based in the city as is a regular festival.
Every year Bath hosts a Children's Literature and the Bath Festival where well known authors are invited to the city.
See more here.
Yorkshire
Fans of the Bronte sisters will love heading to Yorkshire and exploring the Bronte Parsonage Museum which is furnished with many of Charlotte's personal possessions, including the table she supposedly used when writing Jane Eyre. Many local landmarks are named after the sisters, so take a trail around the area to see them all. See more here.
Let us know what Literary Festivals you'll be attending this year!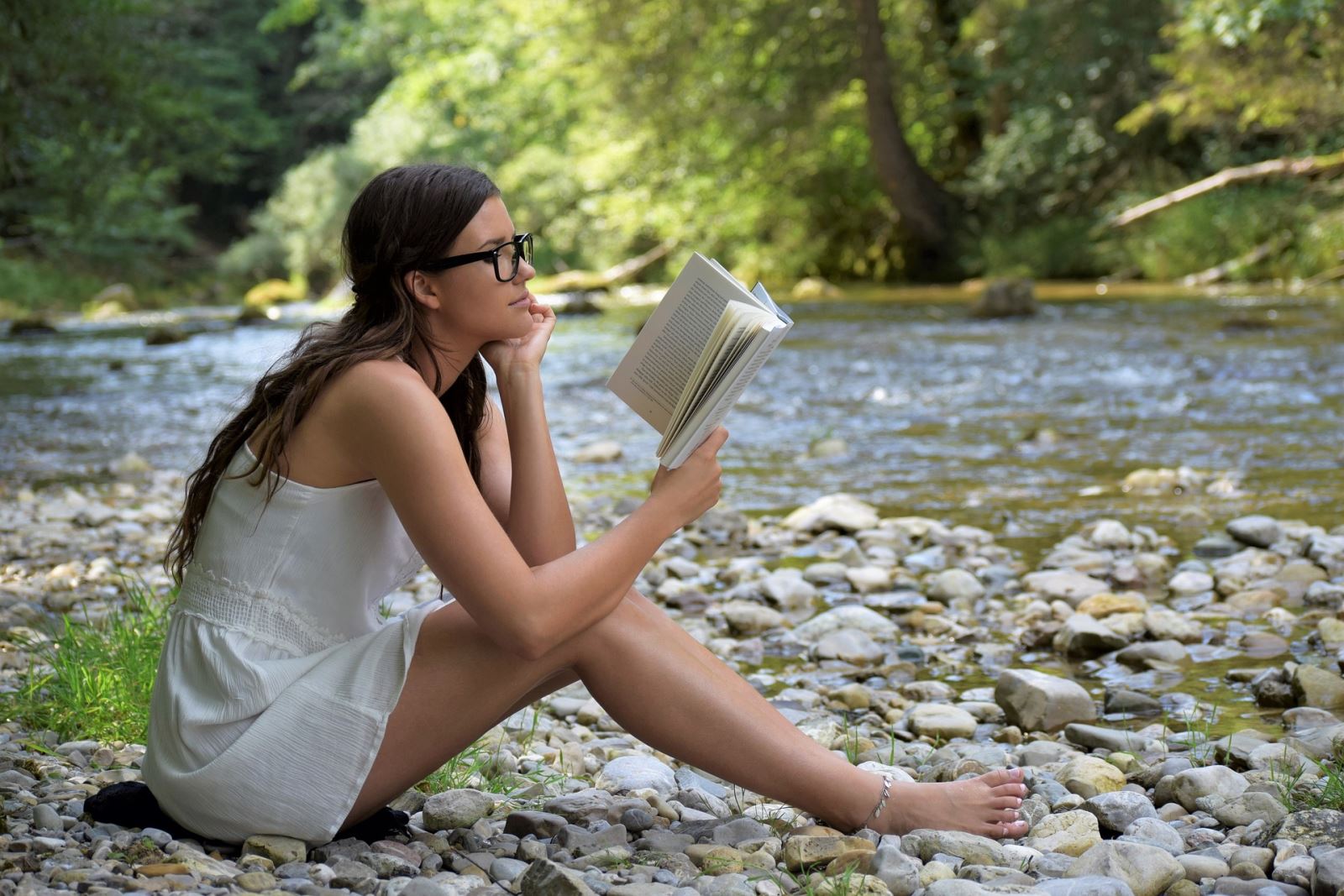 Related