Bristol is a great city to visit and being one of the largest cities in the South West, it is the perfect base to explore the rest of the region. You're brilliantly placed to explore countryside, shopping centres, world famous attractions and iconic British landmarkrs. Many places are just a short train, bus, car or cycle journey away, so why not take a day to explore the outskirts of the city while you're here? We'll even point you towards some of our favourite places in the region.
Portishead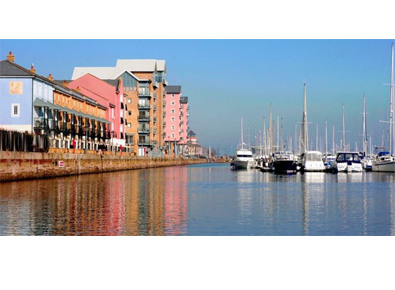 You've probably heard of the band, well, this is where they got their name. This is a little coastal town just 10 miles from the centre of Bristol. From here you can watch the yachts as you walk around the marina, go boating yourself or take a walk along the river. From Portishead you have a great view of Wales and Avonmouth Docks.
Speaking of coastal places…
Clevedon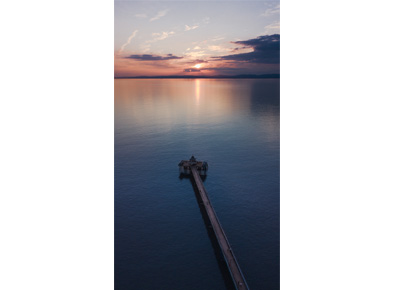 Probably the most famous pier among teenage girls after being used by One Direction in a music video, Clevedon is a charming Victorian seaside town with a Grade 1 listed pier. It also featured in the film Never Let Me Go and was used in Broadchurch, so really there is no excuse not to go and check it out.
Weston-super-Mare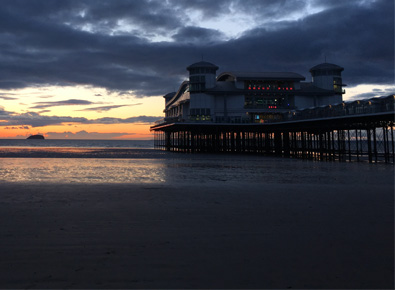 So great they put the word Super in the name. This is a little further south than Clevedon and also has a Grand Pier which offers family fun for all ages. Plus you can do the traditional sea side thing of riding a donkey and eating fish and chips on the beach.
You're in luck if you're visiting Bristol because you are just a short trip over a bridge away from Wales, which means you can visit one of the best surf beaches in the UK by heading to Porthcawl.
This is just an hour and a bit outside of Bristol and is one of the closest surfing beaches to Bristol and London.
You could also head to Cardiff.
Isn't it handy that we have a whole site dedicated to things to do in Cardiff?
Cardiff is less than an hour from Bristol on the train, so easily done in a day.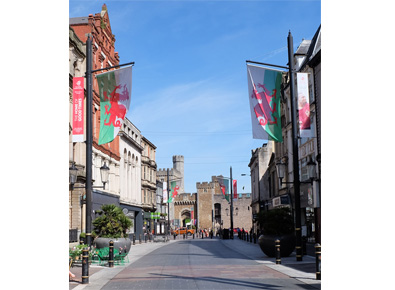 Make sure to check back to find other places outside Bristol for you to enjoy when visiting!
Related