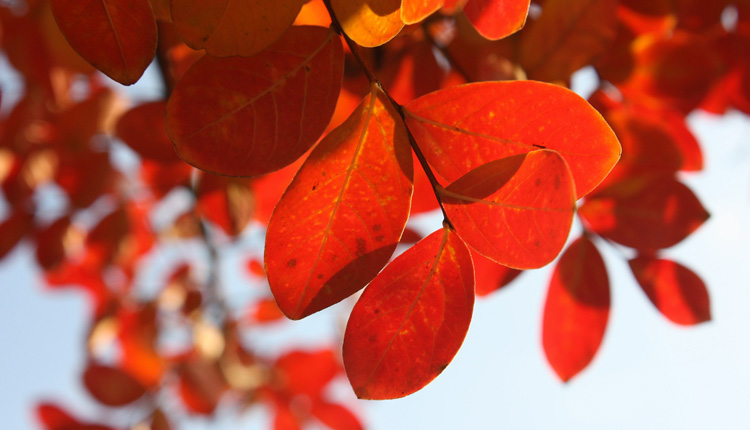 While many of the usual events are still cancelled, postponed or running at a limited capacity, that doesn't mean there's nothing for you to do this October half term.
Here are a few suggestions of things you can do this October.
Park Run have announced that their popular, regular running events are starting up again from this month, so why not get fit, get outside and use up some energy by heading to your nearest Park Run site and joining in?
Or how about an educational visit to the Royal Engineers Museum in Kent for their Crimean War Dogs event? Taking place during October half term, the event looks at the role that dogs played in the Crimean War, you can find out more here.
For something a bit more thrilling try the Spooky Fun events over October Half Term at Bygones in Torquay, Devon. Guests can take part in a hunt and answer riddles to claim prizes! Find out more here.
If you want frights but want to stay home, there is a virtual event taking place across six days in the lead up to Halloween with SCREAM. Featuring the likes of Dracula, the bride of Frankenstein and more this is a light hearted mystery perfect for the whole family. Find out more here.
Alternatively, spend some time contemplating the vastness of the universe by taking part in a Dark Skies Star Gazing event at Harehope Quarry in Durham. You can find out more about these events and others taking place throughout October half term here.
Don't forget, many venues and events will need you to prebook so they can ensure social distancing and limit numbers. Please check with the individual organisers for the most up to date information about each event, as with the ongoing uncertainty, things do change quickly.
Related