With a number of national days to be celebrated in March, you won't be short of things to do during the month, but we thought we'd highlight a few events anyway, just in case. March sees both St David and St Patrick's Day celebrations as well as World Book Day International Women's Day, Pi Day and Mother's Day to keep you amused, so there will be plenty of festivities for you to get involved with. For now though, read on for some event highlights to look forward to.
1st March
Music fans in Manchester can catch Alfa Mist at the Royal Exchange Theatre.

While literary fans can visit Elizabeth Gaskell's House at this meet the family event.

Staying in the north, you can kick off the month by stocking up on local produce at Darlington's Farmers' Market, find out more here.

In Liverpool, there is the Eudaemonia Festival a celebration of health and fitness and for the family, a performance of Rapunzel.

For those of you in the south, Ben Fogle is appearing in Portsmouth with his touring talk, Tales from the Wilderness and in Surrey, Gatton Park are hosting an open day, find out more here and there is a well being event taking place at the National Trust's Polesdon Lacey.
2nd March


Image: Visit Cheltenham
Catch Kay Mellor's latest, Band of Gold, it's premiering in Cheltenham.

Ahead of World Book Day, take a look at Celebrating Shakespeare Festival: Impromptu Shakespeare in Nottingham.

Fish fans will want to visit the Young Koi Show which is hosted by the South East Koi Club, which is specifically for koi measuring 65cm.

For fans (or not) of the prime minister, head to Manchester for a production of the Last Temptation of Boris Johnson which runs from the 2nd -7th .

In Sunderland, you can catch Elvis Costello and the Imposters in their first appearance in the city for forty years .
3rd March
Nottingham's Motorpoint arena is hosting Kisstory's Blast off tour featuring the likes of Nelly, Shaggy and Salt n Pepa.
From the 3rd – 7th you can catch Joe Pasquale in an all new production of Some Mothers Do 'Ave 'Em in Bournemouth.
4th March
Classical music fans should head to Wiltshire for the Beethoven 250 Festival Pasta fans might also want to take a trip to Wiltshire to learn more about how to cook everyone's favourite with Peter Vaughn.
The Birmingham Royal Ballet are performing Swan Lake in Manchester.
5th March
If you missed the chance to see Whitney Housten live back in her touring days, Bournemouth's BIC is hosting an Evening with Whitney, part of the Whitney Houston Hologram Tour .
6th March
Nerds come together for Liverpool Comic Con where you can meet Chief Hopper from Stranger Things (David Harbour), Hollywood stars, Elijah Wood and Mickey Rourke and the original Sabrina the Teenage Witch, Melissa Joan Hart among other recognisable names.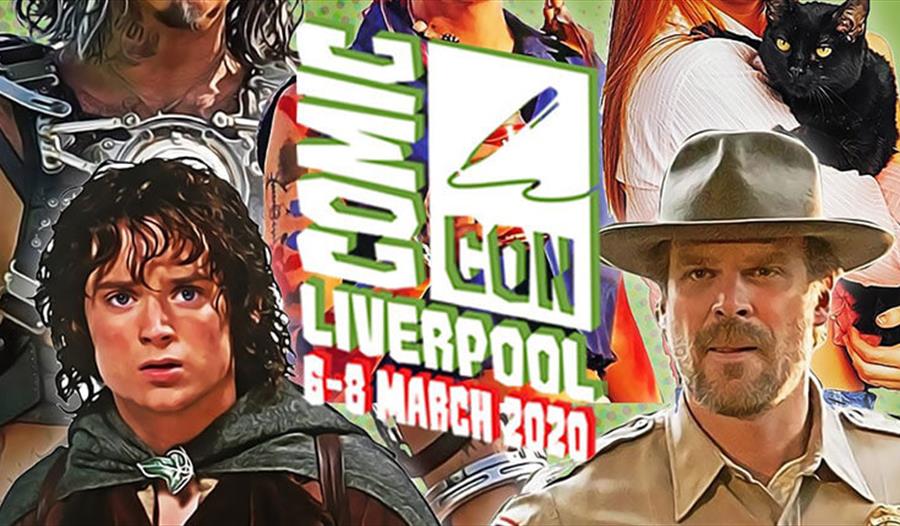 Image: Visit Liverpool.
7th March
Bryan Ferry is returning to the stage with his new show, catch the start of his tour in Manchester .
The Stereophonics are also on tour and playing in Nottingham find out more
Looking for an autism friendly event? Newcastle United are offering Autism Friendly Stadium tours on a number of days throughout the year including the 7th March.
8th March
Get involved in International Women's Day at Beamish Museum in County Durham
Strictly fans should get their tickets ready for AJ Live 2020 featuring AJ Pritchard in Sunderland.
9th March
We Will Rock You, the Queen Musical is opening on 9th March in Llandudno.
10th March

Image: Visit Cheltenham.
The Cheltenham Festival is returning from 10th-13th March get your bets in now!
14th March
Like Friends? Check out the parody musical based on the famous show in Portsmouth
Can't wait until Halloween for ghosts and gouls? Join in a ghost hunt at Bishton Hall in Stafford
Writers and bibliophiles, if you want to know more about the publishing industry, there is the perfect event for you in Exeter
Hate leaving your four legged friends at home? They're welcome to join you at Storytime for Dogs in Newcastle.
More of a cat person? You'll love the Surrey and Sussex Cat Show!
16th March
Experience how rock and roll is really done with The Who at Manchester Arena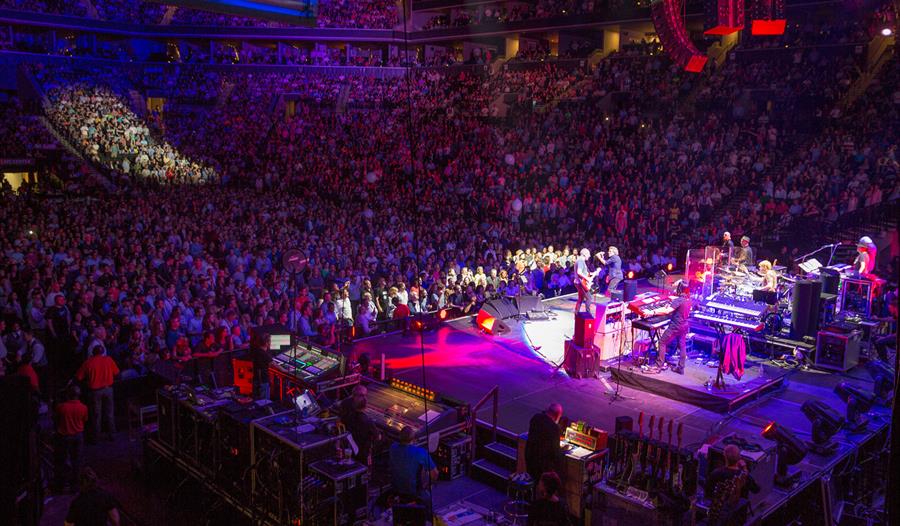 Image: Visit Manchester.
20th March
David Grey is touring to celebrate the 20th anniversary of his White Ladder album, catch him at his appearance in Liverpool.
Comedian Jack Dee is bringing his latest show to Salisbury.
22nd March
It's Mother's Day! There are a whole host of things going on to help you celebrate your mum! In Stockport you can take treat her to an Afternoon Tea the two of you can take part in a Mother's Day Luxury Floral Arrangement workshop in County Durham while mum's go free at all Gulliver's theme parks find out more here
Those that have their sea legs can enjoy a trip around Exmouth on a mother's day cruise ​​​​​​​alternatively, take a trip on a steam train in the Isle of Wight ​​​​​​.
24th March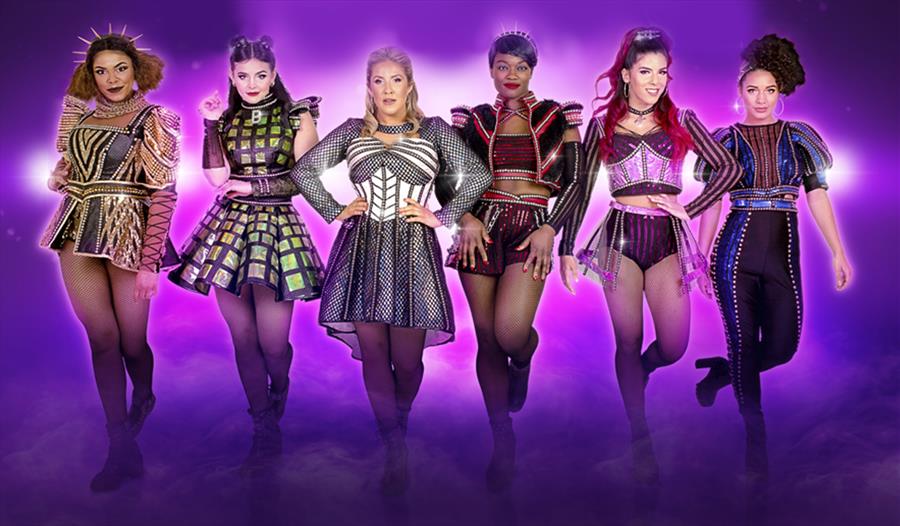 Image: Visit Notitinghamshire.
If you've ever wondered what Henry VIII's wives would be like as a pop group, wonder no more, Six the Musical starts its run in Nottingham, find out more here
28th March
As Easter approaches there are a number of family friendly things to do, head to Babbacombe Model Village near Torquay for their Easter Egg Trail, find out more.
The National Trust's Cadbury Easter Egg Hunts are also starting to spring up, like this one at Claremont.
For the comedy fans, Josh Widdicombe is playing a home coming show of sorts as he appears in Torquay.
This is just a small selection of the events taking place in the UK during March, see a full list here.
Related