The summer is here and so naturally you're going to want to head to the coast, grab an ice cream and enjoy the sound of the waves crashing against the shore while the notion might be romantic, we all know that what really happens is we spend ages trying to stop sand getting in our pockets, get sun burned and inevitably try to protect our snacks from screaming sea gulls. All those things are what makes a British sea side trip so charming and as this is the season, here are some of the best beaches in Britain for you to visit this summer.
Weymouth Beach, Dorset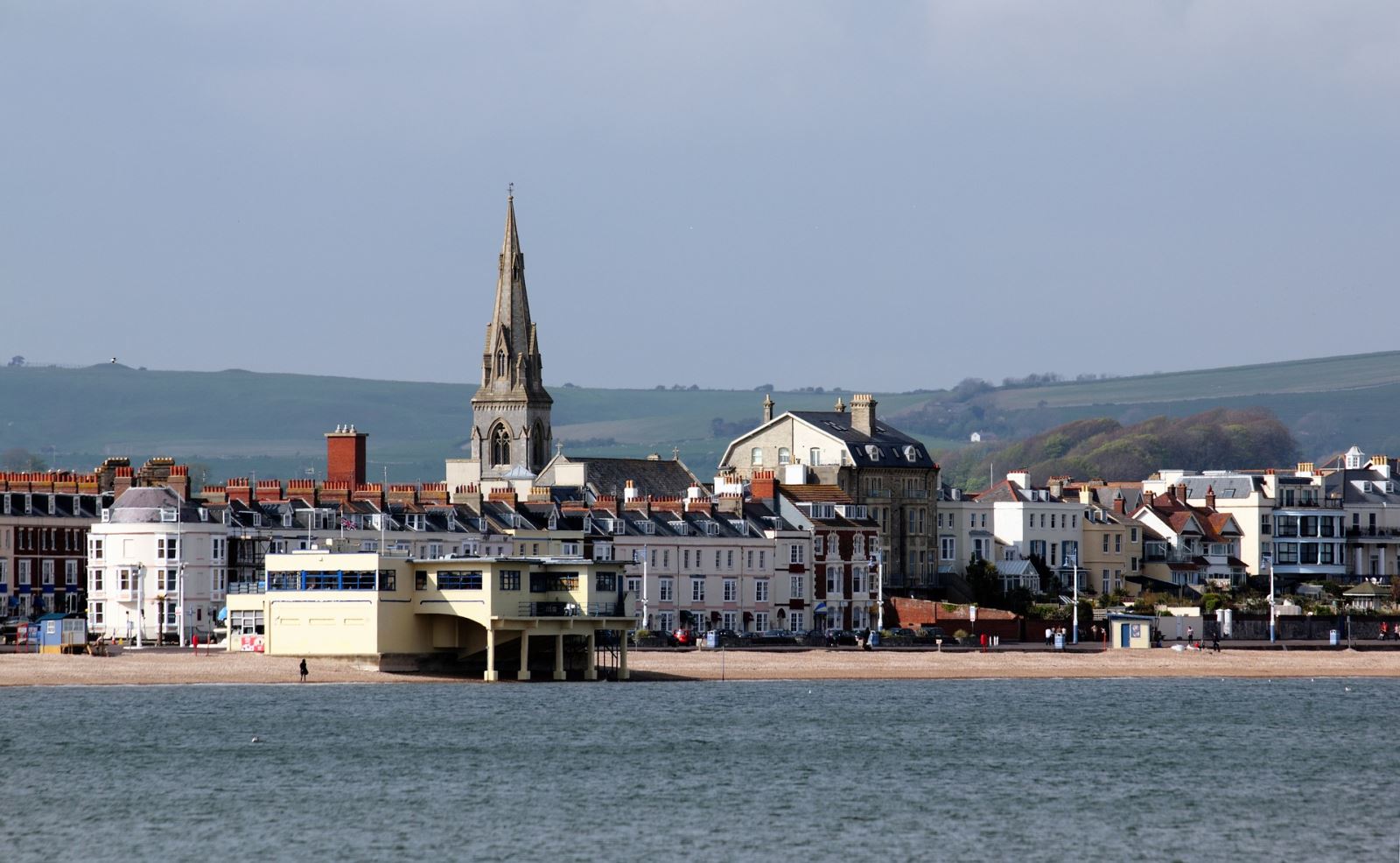 The beach at Weymouth is one of Dorset's largest and is only a few minutes away from the town centre. It has golden sand, plenty of seafront attractions and parts of the beach are accessible for those in wheelchairs.
Saunton Sands, Devon
Saunton Sands and by extension it's neighbouring beach at Croyde are both blue flag award winning beaches that show off the gorgeous views that Devon is famous for as well as offering excellent surfing opportunities. This beach also has a number of eateries on the seafront so it's the perfect place to visit and laze about this summer.
The Gower Coast, Wales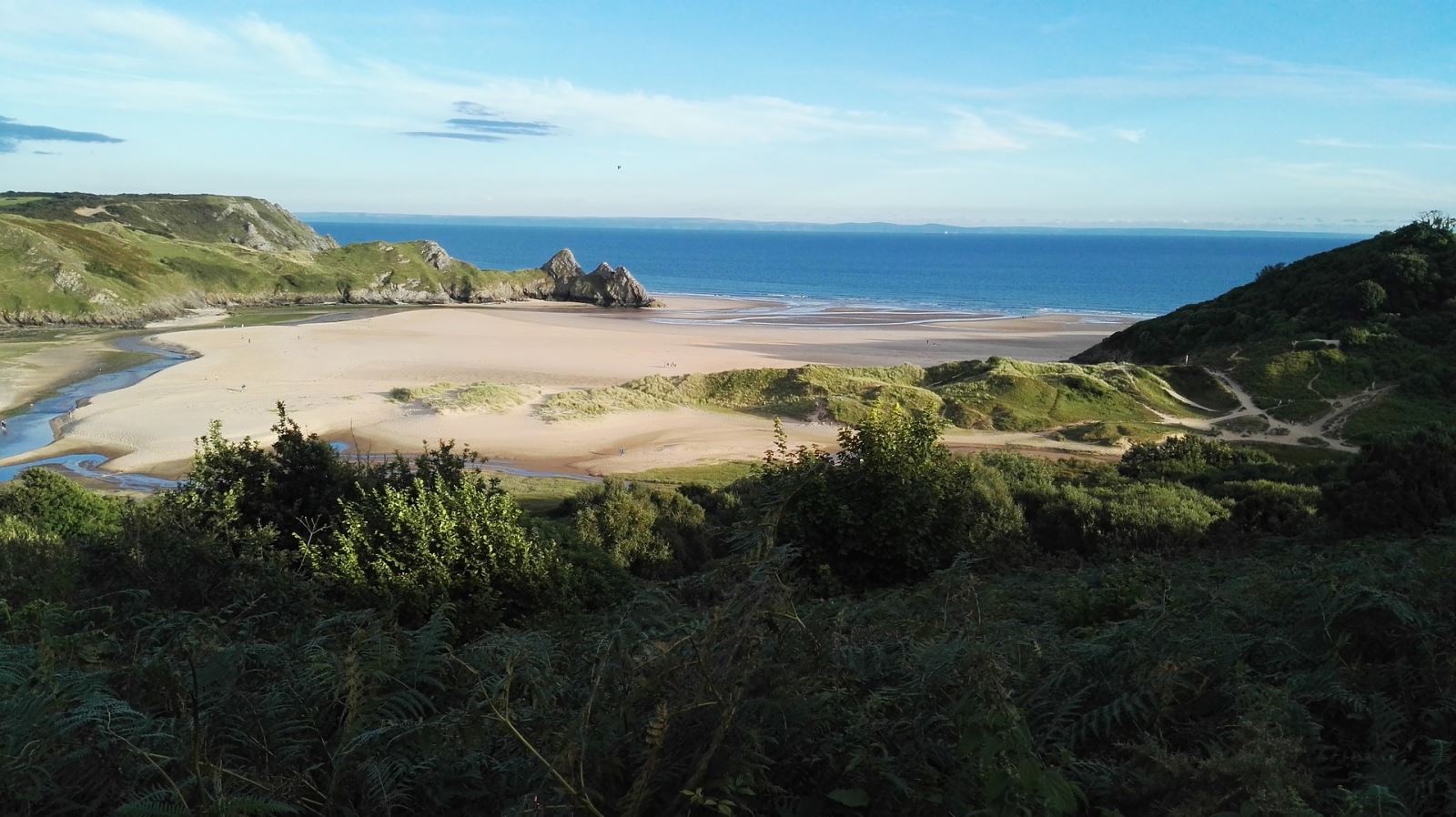 Ok, this isn't just one beach, but it's too hard to just pick just one of them. This whole coast line is incredible and as this is our site, we make the rules.
Westgate Bay, Newquay, Cornwall
This beach has sand, blue water, cliffs and a selection of fascinating wildlife so it is an interesting one to stop off at. Like the beaches in Devon, it is also a great spot for those of you who enjoy watersports as it produces a reliable surf and there are a number of watersport organisations that operate along the seafront.
Formby, Lancashire
If you want to see some dunes that are classified as a site of scientific interest, this is the beach for you, on a clear day you can even see Blackpool Tower. Follow the beach to reach a wooded nature reserve where you'll find some of the last remaining red squirrels left in England.
If you're heading to the beach this summer we'd love to see your photos, tag us on Instagram, Facebook and Twitter! You can search for events all across the UK by clicking here.
Related