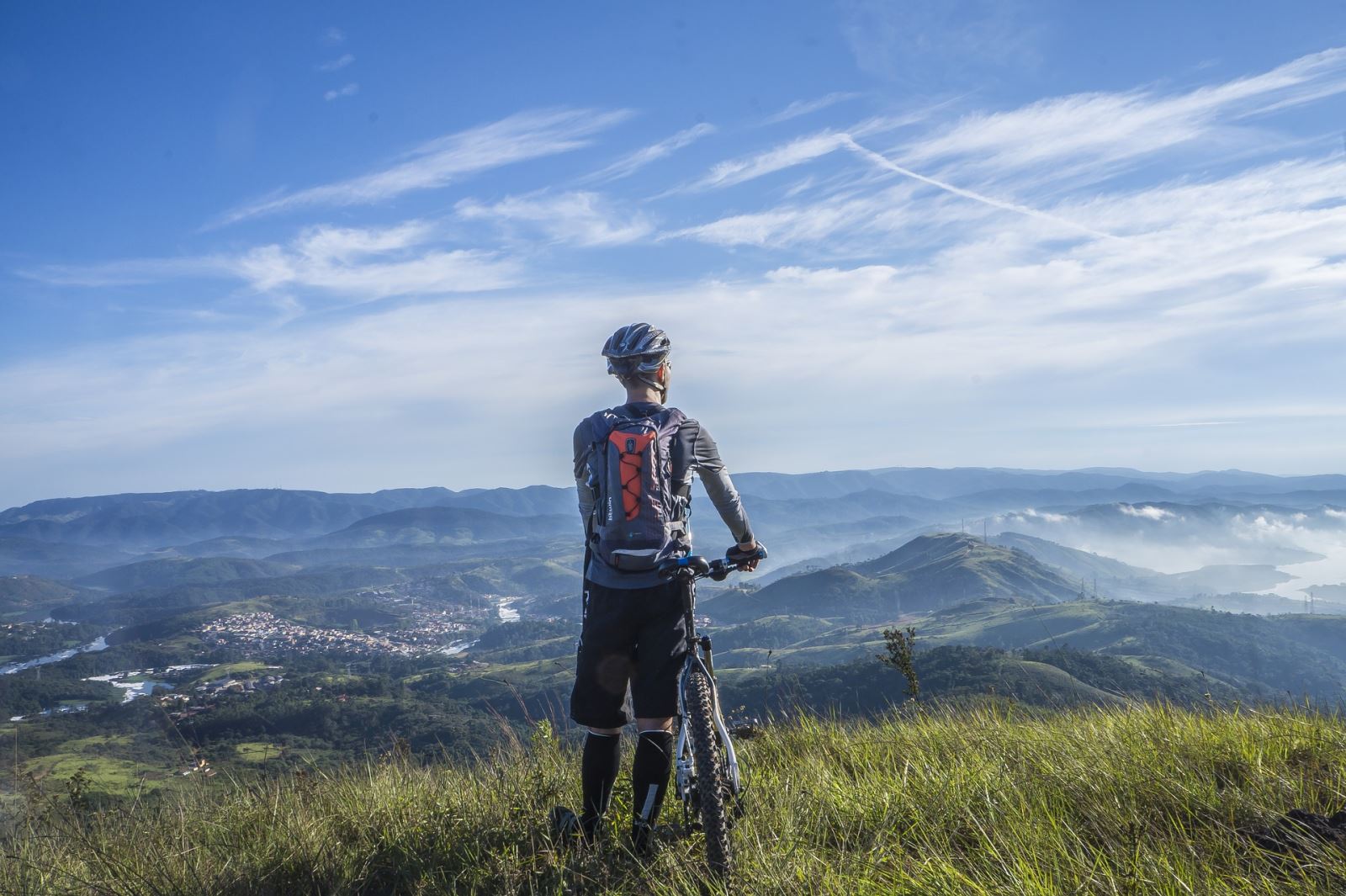 Yes, there really is a national week for everything, Bike Week takes place from 8th to 16th June this year and so we thought we'd introduce you to some of the greatest cycling routes in the UK for you to explore. We've narrowed these down to the prettiest of the UK's cycle routes rather than the easiest, fastest or most challenging.
For those of you that don't know, Bike Week is an annual celebration of cycling and is an opportunity to highlight the many benefits of getting on your bike. The aim is to get more people across the UK to take up cycling, whether it is as a mode of transport, for fun or as a sport. Don't worry if you're not sure if you have the time to dust off your stabilisers and take on one of these cycle routes, any outing on a bike during this week counts, including just going to the shops or doing the school run, anything goes!
If you are up for the challenge or are a keen cyclist and want some inspiration of great places to cycle around the UK, take a look at this list of five of the UK's most picturesque cycling routes.
The Camel Trail, Cornwall

This route takes you along a disused railway line and is largely traffic free so you can really enjoy the beautiful Cornish countryside. You start off in Padstow before calling at Wadebridge and then on to Bodmin.
While you're there, why not take a look at some of the events going on in Cornwall?
Richmond Park, London

This is one of London's most popular cycling spots and is ideal for riders of all ages and you can choose how challenging or how gentle you make your ride – either do a few laps or one, climb Broomfield Hill or Dark Hill or don't it's up to you. Just look out for the park's famous deer and the distant views of St Paul's Cathedral.
Here's some events going on in London for you to get involved with while you're there.
The Lakeland Loop, Lake District

Ok, I know we said that this is a list of beautiful routes rather than anything else, but this is a bit of a challenge. It's a 65km circular route and has one of England's toughest climb. It is pretty spectacular though, it's not hard to see why it was once voted Britain's best bike ride, there are some incredible views of the lakes.
Check out some of these events while you're there.
Elan Valley, Powys

This has been named as one of the Top 10 Mountain Bike Trails in Wales. It starts at Cwmdauddwr and takes you through tunnels, across nature reserves and then through woods and countryside.
See what else you can do in the region here.
The Settle Circular, Yorkshire

If you're already into your cycling, you'll know that Yorkshire is full of incredible cycle routes. The Settle Circular is a LOOOONG one, but you'll pass through loads of beautiful villages and some stunning views.
There are plenty of things going on around the area if you want to join in with an event or two while you're there.
So, grab your helmet and your family and get involved in Bike Week this year!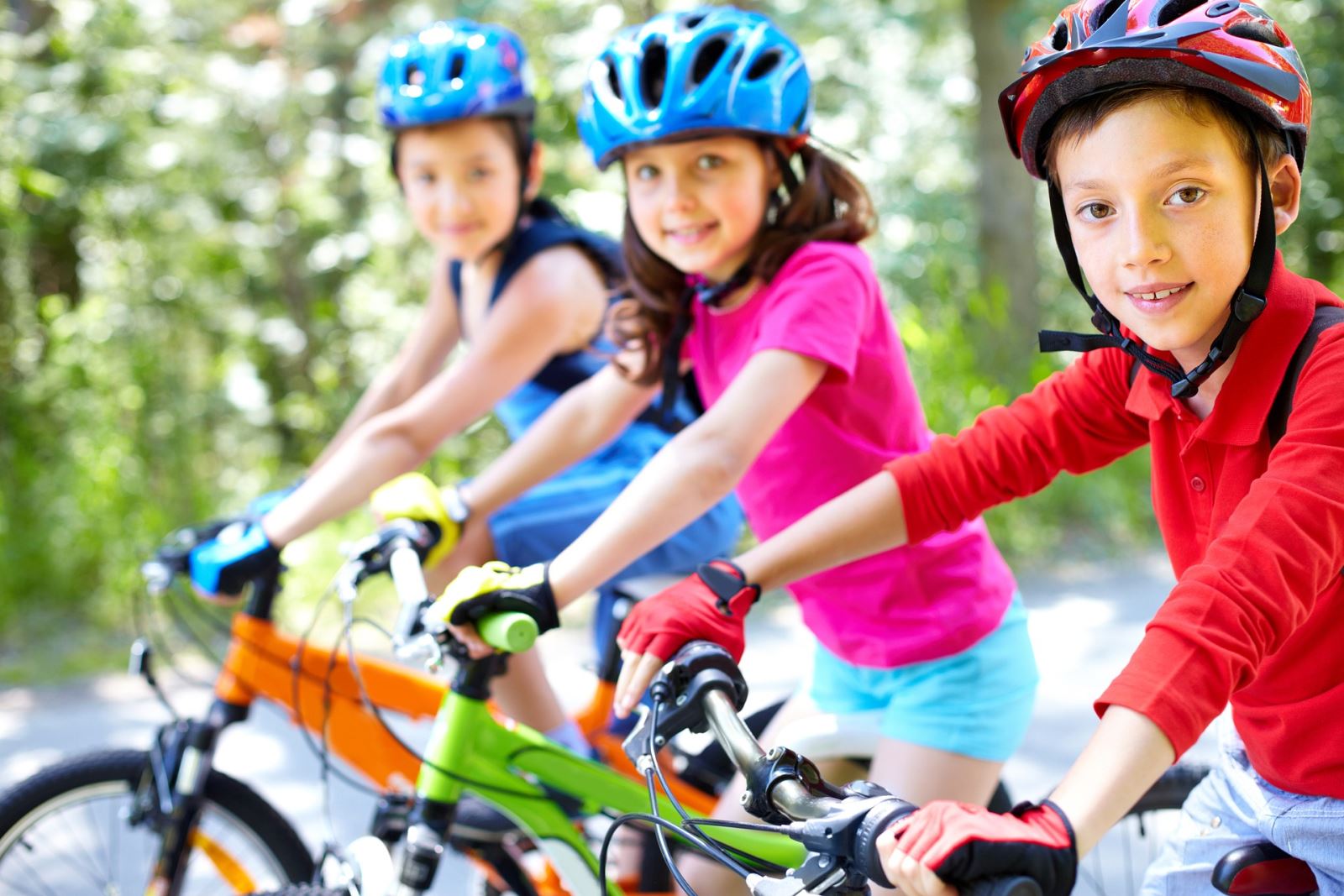 Related