National Picnic Week is an annual event that takes place every summer and well, picnics are a staple of British summer times, so here are a list of great places across the UK for laying your blanket and emptying a hamper while enjoying the great British countryside.
This year's National Picnic Week takes place from 21st – 30th June, so head outdoors for a good old fashioned picnic!
Jubilee Gardens, Beer, Devon

Jubilee Gardens is above Beer beach and offers some amazing views across the bay. The gardens were built to honour the Diamond Jubilee of Queen Victoria and look as glorious now as they did then!
Roundhay Park, Leeds
Roundhay Park is one of the biggest city parks in Europe and regularly features festivals, markets and more big events but it is also full of open green space and trees for shade, as well as a lake, so you can listen to the calming sound of running water. Plus, there is Tropical World in the park which will offer you some shelter if it starts raining.
Richmond Park, London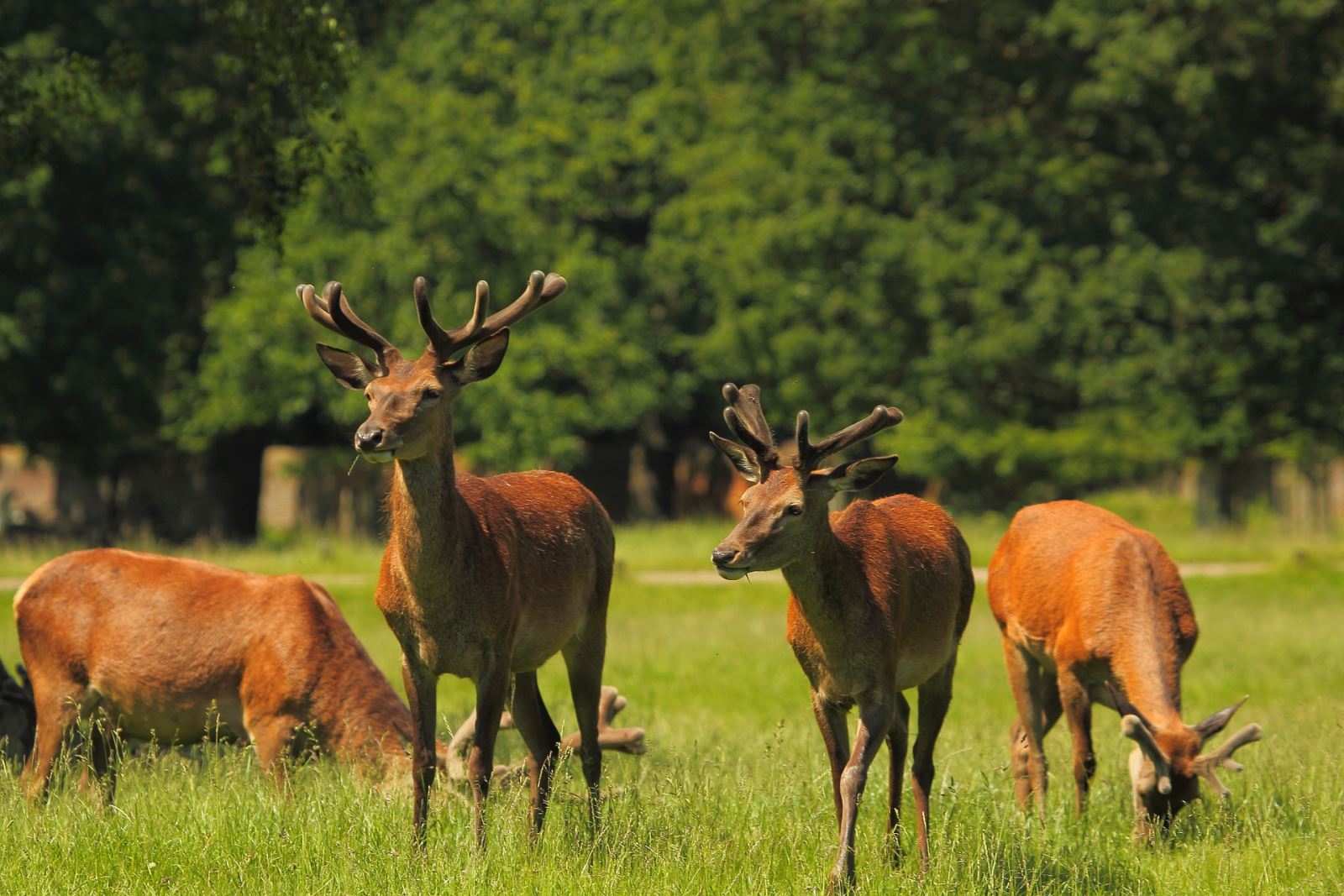 Ok, it's technically not in London, but it is close enough for you to be able to use the public transport and be there in seconds. It is one of the eight royal parks that can be found in the city and is famous for its herds of deer, rare bird species, beetles, bats and wildflowers. The park is over 2,500 acres, so even though it is a popular park in a busy city, you'll find a quiet spot to yourself.
Dolbadarn Castle, Snowdonia
The grounds of these castle ruins make an amazing place to have a picnic! You get far reaching views, a tower and Llyn Padarn lake. It is a great place to add to your Instagram grid too.
Studland Beach, Dorset

Studland Bay is a National Trust owned site stretching across four miles of beach with sheltered water, lovely views and plenty of grassy areas for you to lounge with your picnic. It's a pretty perfect spot for those that love spending time outdoors with their family and friends.
Aberporth Beach, Cardigan Bay
This is a sandy, sheltered beach on Cardigan Bay in Wales is an award-winning beach and has everything for a family trip including refreshments, swimming spots and more.
Three Cliffs Bay, Gower

We're going to stick with Wales for the moment, we all know the Gower coast is all kinds of beautiful but this award-winning bay offers lots of good picnic spots and there is even a glamping business nearby!
Padley Gorge, Derbyshire

This is a good spot for anyone who wants to save their refreshments for after a long walk. The site offers a two-hour circular walk with waterfalls, woods and cliffs, so its perfect for explorers!
Kyoto Gardens, Holland Park, London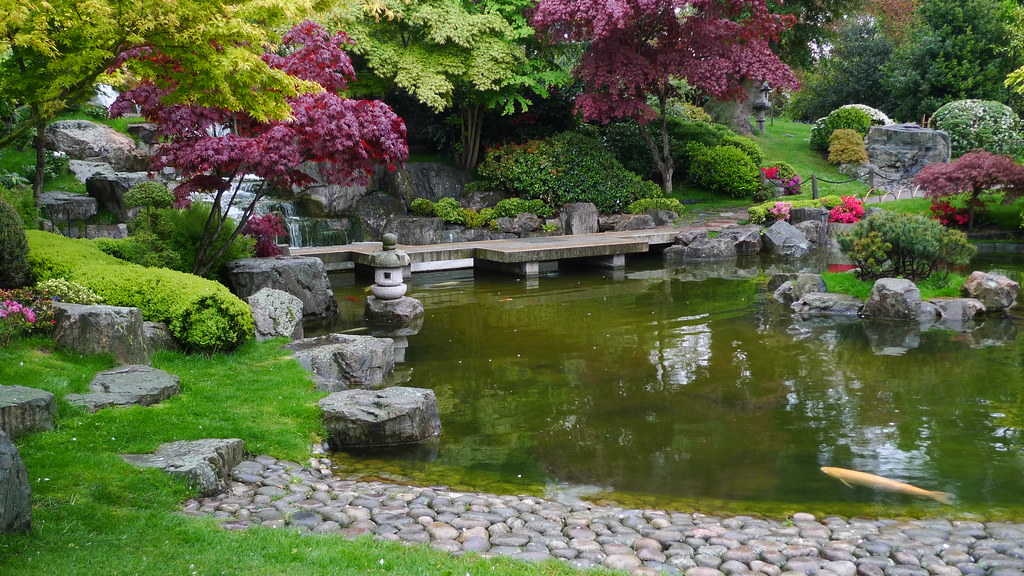 These Japanese style gardens in the heart of Holland Park is one of London's award-winning spots. The park surrounds Holland House, a mansion, near the Hammersmith area of London. The Japanese gardens are a peaceful place for lunch, you can watch the Koi carp swimming and enjoy the dahlia flowers.
Butser Hill, Hampshire
The top of Butser Hill which can be found in the South Downs National Park is a great place for a picnic, there are some amazing views from the top and on a clear day you can even see the Isle of Wight!
Can you think of any great places to celebrate National Picnic Week? Be sure to nominate them on their website and find out which spots are the best loved in the UK!
In the meantime, while you're taking a break with your picnic and enjoying the great outdoors at one of the above locations, make sure you check our what's on pages to find out what other events and activities are taking place in the area!
Related