If you're visiting the UK for the first time, chances are you'll be looking at going to London, it is after all the capital of England and a pretty iconic place to visit. There are more than enough things to do when in the city, but if you want to broaden your horizons, here are some suggestions for places just an hour away from the centre that are good for a day trip.
Canterbury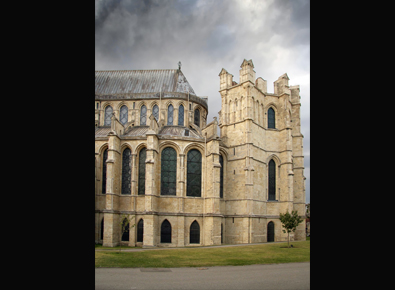 Canterbury is one of the UK's cathedral cities and can be found in Kent on the outskirts of London. The city is full of famous buildings and history for you to explore as well as shopping opportunities, eateries and there is even a mummified cat for you to view.
By train, it'll take about 45 minutes from London's St Pancras Station and a bit longer by car or bus.
See what's on in Canterbury here.
Guildford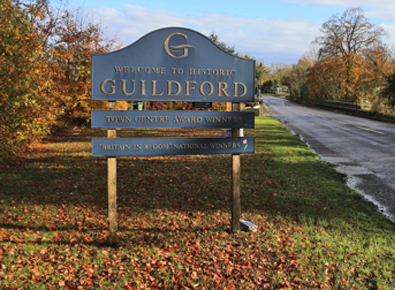 Reach the beautiful town of Guildford in just half an hour from London's Waterloo station and enjoy some of the stunning architecture on offer. Film fans will love the cathedral which they'll recognise from The Omen! Guilford is full of art and culture and was at one time one of the best luxury shopping destinations outside London!
See more activities here.
Brighton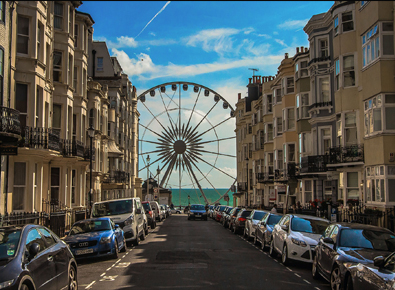 Trendy and full of quirky shops, fun events and amazing nightlife, Brighton is a fantastic place to visit either for the day or for a few hours on a night out. The Laines with their independent shops are a must and for any vegans in your party the chance to visit vegan ice cream parlours, bakeries and more. Stroll along the pebble beach, enjoy a sea view with your lunch and play in the arcades on the pier to your hearts content! There are regular coaches and trains to Brighton that take around an hour.
See Brighton events here.
Windsor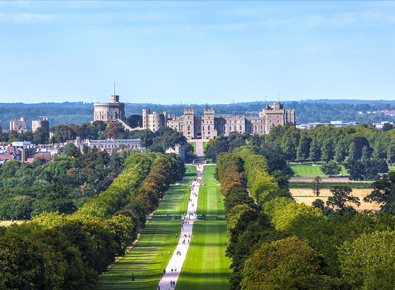 Made famous recently because of Harry and Meghan's nuptuals, Windsor is a beautiful part of the world. Just on the outskirts of London, you'll find the castle, St George's Chapel, Legoland and loads more! If you're lucky you might even arrive when the queen is in town! Windsor has a great mix of history, culture, heritage and fun making it a great choice for a trip out of the capital.
Find out what's on in Windsor here.
Cambridge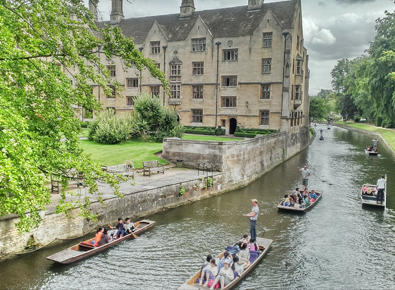 There is so much more to Cambridge than the university, it is a hive of culture and is full of heritage buildings, recognisable landmarks and more. You'll find everything from walking tours, shopping experiences, river punting opportunities and more!
Find more events here.
Related
0 Comments